Best Secret Messaging Apps for Encrypted Conversations 2023
Protect the privacy of your conversations by using these best apps for secret texting to communicate with people.
Last Updated on :
February 13, 2023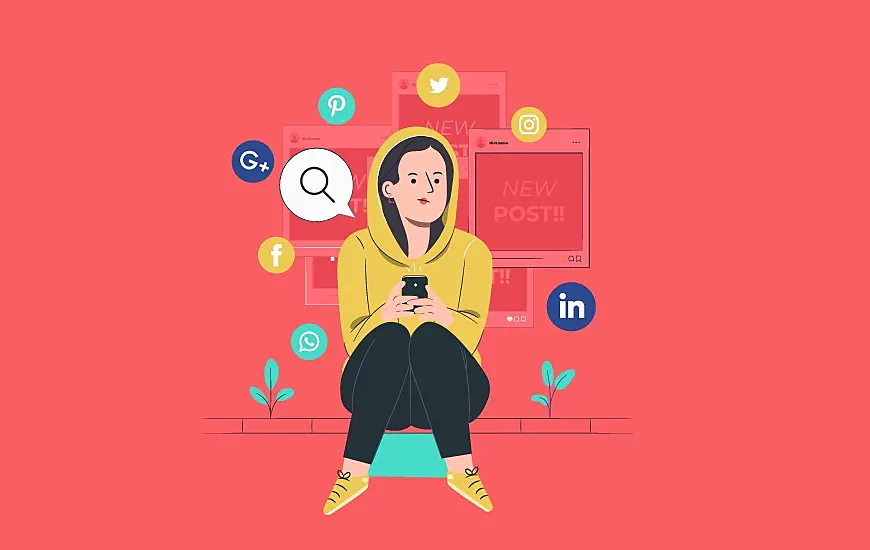 Instant messaging is becoming a fad in the current landscape, the reason being convenience and no associated cost. However, your privacy on instant messaging apps can be easily compromised and that is why the necessity to use the best secret messaging apps rises. Currently,
top social media apps
like Facebook, Snapchat, Instagram, etc., offer the best privacy and security protocols existing for texting apps.
And, with time, they release new tactics to encrypt conversations better to ensure that these security measures remain up to date. Secret texting is one such measure that is now in use among many
most downloaded apps
. Users worldwide are becoming more conscious while sharing confidential information with their friends and family. This is where the popular secret chat apps come into play.
In this blog, we have shortlisted a few top names in the best secret messaging apps category that you can download right now!
This list of best secret chat apps for iPhone and Android includes options that are thoroughly reviewed by us. Every best secret chat app for iPhone and Android included in this list is vetted based on critical elements like features, security characteristics, reviews, and user opinions to ensure that you have the best apps at your fingertips.
Best Secret Messaging Apps for Safer Conversations
This section will answer the most common FAQ - what apps are used for secret messaging in 2023? Without further ado, let's get started with it. Also, along with the features of all apps, you will also find their download links for Android and iOS. So, pick any option you find suitable and install it to enjoy its features.
Take the first step to
your Product's growth