Top and Best Mobile Games in 2023
From action games to tactical adventure odysseys, these top mobile gaming apps are the best picks in each category.
Last Updated on :
October 26, 2023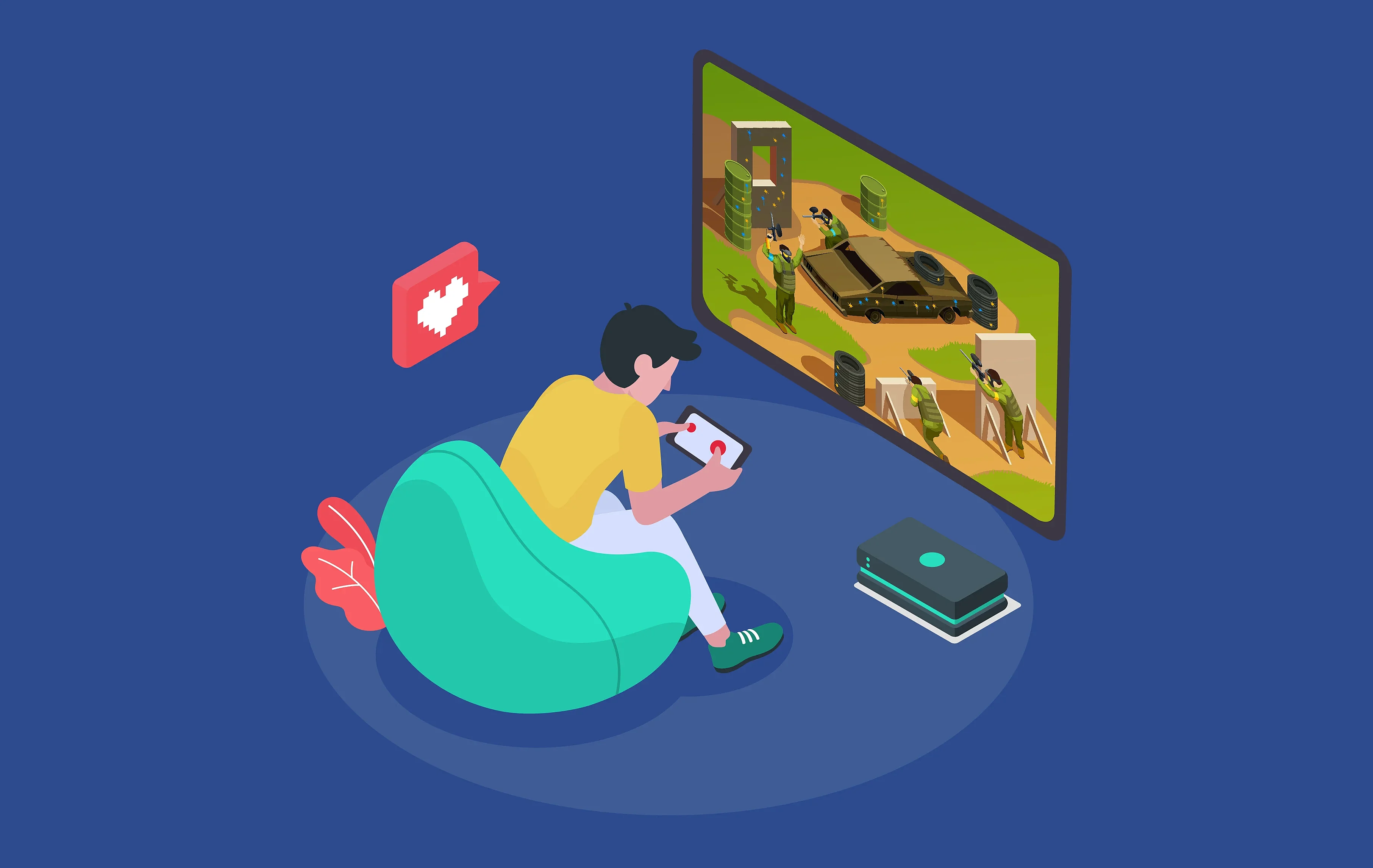 The world of mobile games is constantly achieving new standards. The industry has evolved from basic Java games to full-fledged 3D titles in just a couple of decades thanks to the rapid advancement of smartphone technologies.
When the smartphone gaming industry is discussed, there have been many popular names that come to mind. For instance- Snake, GTA, Candy Crush Saga, Clash Royale, PUBG, and COD: Mobile. Even by the end of 2023, as a Statista report suggests, the mobile game market revenue is projected to reach $173.60 billion.
Before joining the world of smartphones, the gaming industry was only about consoles and PC games. But as time moved forward smartphones even managed to achieve hyper-realism. It has become possible thanks to the introduction of cloud gaming apps.
With so many categories and genres existing in the world of fun mobile games, it can get confusing to find a title that keeps you well-entertained for long. Therefore, to help you gain more context, here is our list of the top game apps that can be played on your handheld iOS and Android devices.
Finding a specific game app, that keeps you entertained, is very difficult when hundreds and thousands of options are present on Google Play Store and Apple App Store. Therefore, we have brought to you a list of best mobile games after reviewing their ratings, user reviews, and popularity. So, let's get gaming.
Best Mobile Games For Android & iOS in 2023
Let's start with the list of the best mobile game apps you can play in 2023:
Take the first step to
your Product's growth