25+ Best Game Apps for Hardcore Gamers in 2023
From action games to tactical adventure odysseys, these top mobile gaming apps are the best picks in each category.
Last Updated on :
February 15, 2023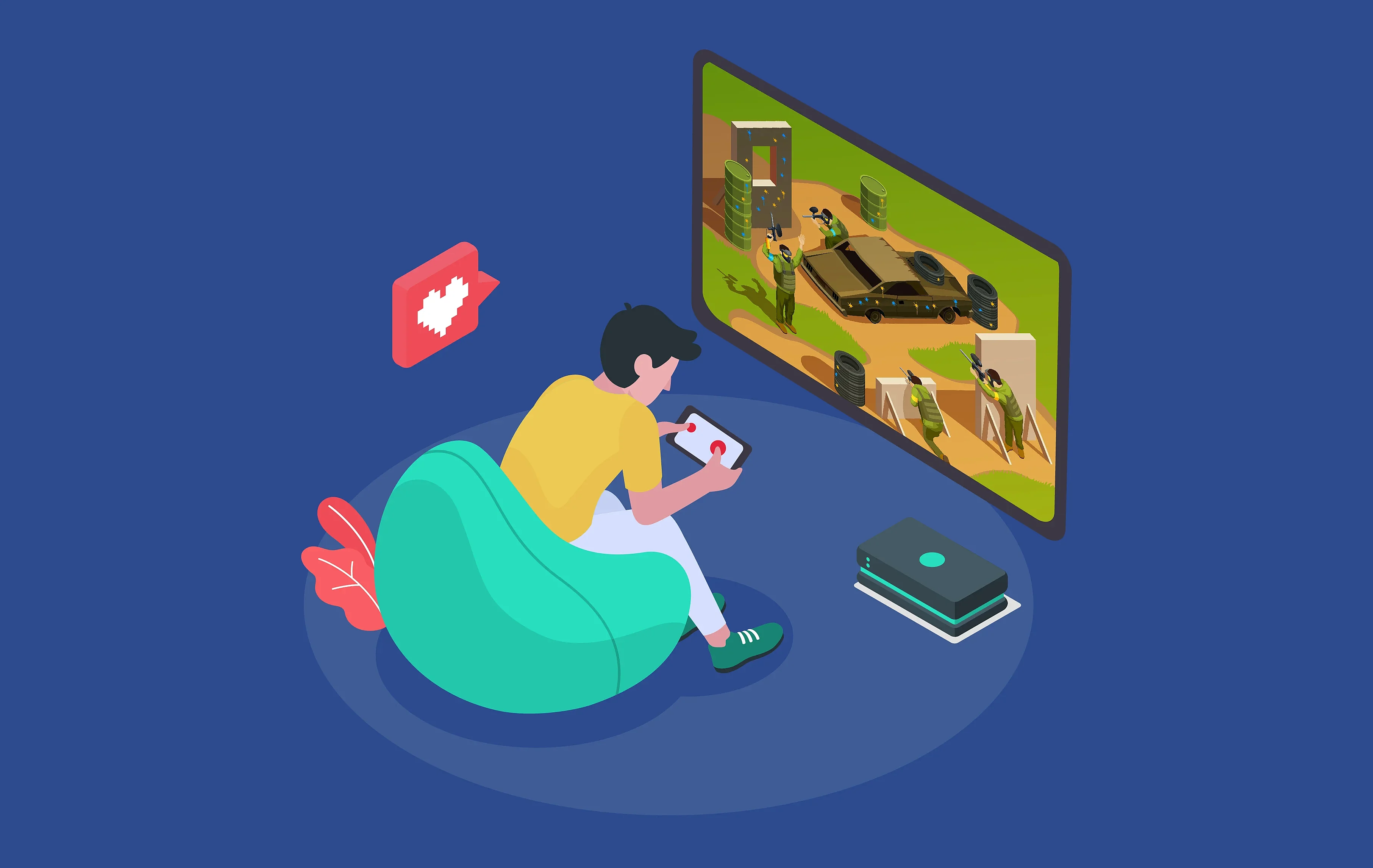 From one dimensional games to full-fledged open-world 3D games, the gaming industry has evolved by huge leaps. There are so many categories and genres that serve the preference of every gamer. In fact initially the gaming industry was only about console and PC games. However, it may have seemed unimaginable for anyone to say mobile phones will be capable of having games with hyper-realism. On the other hand, it has been turned into a reality with the introduction of
cloud gaming apps
. Therefore to help you gain more context about the best game apps, here is our list of the top games apps that can be played on your handheld iOS and Android device.
Finding popular game apps is often easier. However, finding the best gaming apps from underrated titles as well as popular game apps can be tricky. For your ease, we've screened and sorted the gaming apps for game lovers. Let's get gaming.
Best Game Apps for Game Lovers in 2023
Let's start with the list of the best mobile apps you can play in 2023. The following are the top-rated app games that we have covered:
Take the first step to
your Product's growth