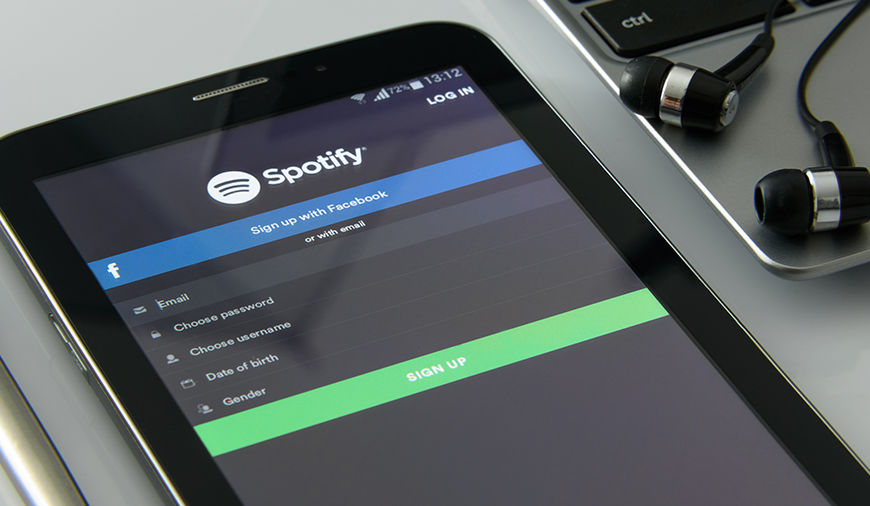 Spotify, the music streaming company has released a new standalone app for the music lovers. The app named Stations has been spotted in the Google Play Store as the company chooses to release it quietly. For now, the app is only available for the Android users and the company calls it an experiment. Spotify also claims that the Stations app is the easiest way to listen the music you love.
You will find the app in the Google Play Store but, Variety has spotted that the app isn't yet compatible with US region users including some other countries. Currently, Stations is available and working properly only in Australia. The app is the hub of various kinds of the playlist for the users to enjoy their favorite music. Spotify has made the Stations app too convenient for the music lovers. The app will start playing music as soon as you open it. The app design is too simple and contains only playlists with large fonts offering you unending music.
In order to keep everything basic and simple Spotify did not add any typing or searching option. There is just playlist and you can switch between them by scrolling. There is no option of skipping a song in the playlist, so you cant jump to the next song. The Stations app doesn't require any typing or searching just open and start enjoying the music. Spotify has also added its personalized playlist feature to the app, it will start showing the playlist of your interest and music taste based on your previous choices. However, the users aren't allowed to create any playlist but, the users can customize the playlists. This allows the users to select which playlist will appear in the main menu or which one will hide in the back.
Spotify describes Stations, "As you listen, it learns what you like and creates personalized stations that you'll love," in the Play Store. The app has also borrowed its parent company's popular services including personalized playlist like Release Radar and Discover Weekly.
With a different music app that aims to give users a leanback and listening experience, Spotify is trying to strong its hold in the market. As Stations don't require much of interaction from the users to play the music they love, the app could attract a large number of users when launched globally.
Written By
Manish
Content Strategist
With a mixture of literature, cinema, and photography, Manish is mostly traveling. When he is not, he is probably writing another tech news for you!
Follow
Think Your Professional Journey
Deserves A Spot In Our
40 Under 40

Report?