Best AI Music Generators for Your Next Composition
In this article, we have listed the best AI music generators that will improve the experience for both artists and listeners.
Last Updated on :
October 11, 2023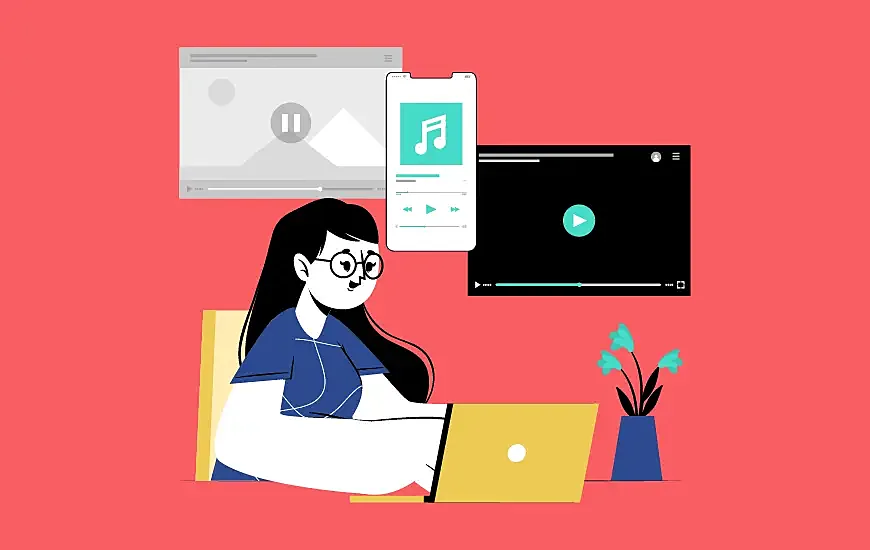 AI has successfully swamped many industries including healthcare, education, commerce, education, and others. It has impacted and revolutionized our way of running business and has impacted supply chain management. However, a lesser-known contribution of AI is the music industry. As per a Statista report, AI is widely used in media and the entertainment industry and is expected to grow more. Some of the best AI music generator apps and editing tools are now available to help professional artists.
It has started to play a significant role in the music industry, by analyzing large data sets AI can identify patterns and trends that are difficult to predict otherwise. Artificial intelligence can be integrated with music to improve the experience for both artists and listeners. Many artists believe that AI music creator apps and software, power their creativity and push their notes in a new direction. The use of music software and tools allows musicians to gain better traction in the industry.
Apart from artists, many streaming and distributing platforms utilize AI tools to refine their research and to understand the consumer's pattern in a better way. AI helps music apps to improve the services for their customers and create a stronger consumer base.
In this article, you will find a comprehensive list of some of the best AI music generator software that can be used to improve the quality of music and streaming services. You can find all the peculiar features and benefits of using AI music creator software and choose the best one for you.
What are Some Popular AI Music Generators of 2023?
Take the first step to
your Product's growth