20 Top Music Making Software to Craft the Music from Scratch
In order to create compelling music and songs, you need music-making software that makes your work easy. Here's a list of top 20 music software to help you tap your favorite genre.
Last Updated on :
August 08, 2023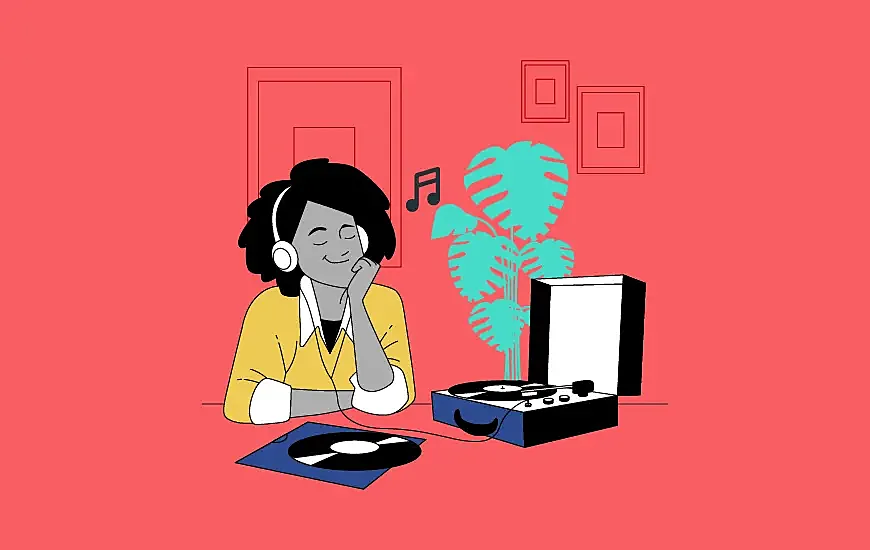 Music is an intrinsic part of everyone's life. A life without music is an endless monotone to eternity. We've been blessed with so many great artists that have decorated time with nostalgic music that still captivates us. Their capability to play instruments like drums, guitar, piano, and many other instruments with impeccable dexterity was a wonder to marvel at. The way every musical instrument came together was a dream manifesting in reality but it had limitations. However, with the rise of technology, the way modern music is produced changed dramatically and enhanced the capabilities of artists to express themselves.
Instruments, vocal capabilities, and technical knowledge of handling equipment still play a huge role today. However, today, for musicians, composers, songwriters, sound engineers, etc. it's not mandatory to require instruments or complicated electrical devices from the past to control the sound. Instead, they can plug in their equipment and simply choose from a plethora of music-making software to fulfill these requirements.
The modern-day DAWs (Digital Audio Workstations), recording software, virtual instruments, plugins, etc can produce and handle sounds even without a musical instrument. All you need is a desktop, laptop, or mobile device to start creating something from scratch. Anyone can create a complete song and put their name on the billboard, simply by creating what is liked by the audience.
Note: Here's a list of the best AI Music Generators. Have a look!
List of the Best Music-Making Software!
Take the first step to
your Product's growth