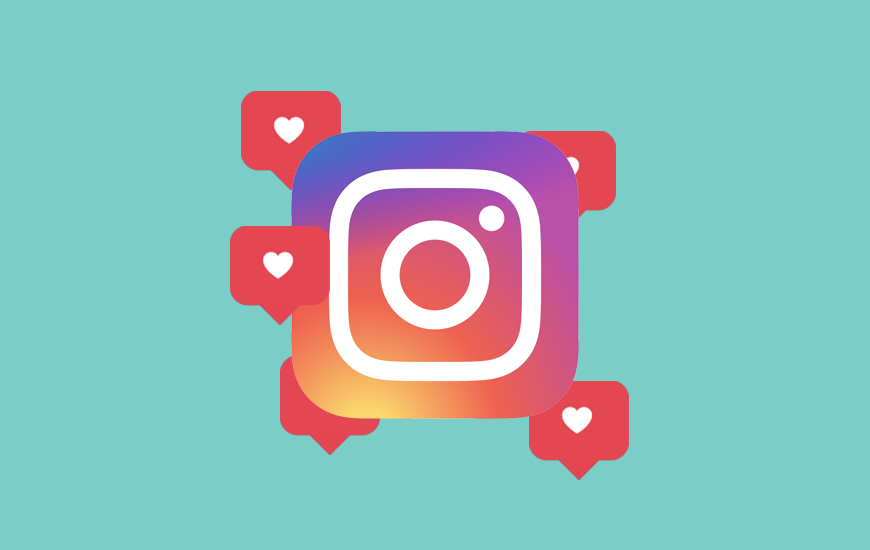 Do you feel envious when you see other posts on Instagram getting more likes than your post?
Well, there will be no more competition on the basis of likes anymore. Facebook announced at its F8 developer conference that Instagram is officially testing a new feature to hide the count of how many likes a post received. 
Instagram Hiding 'Like' Count Feature
Instagram has already started testing the 'hiding like counts' feature in Canada and gathering the people's reaction. However, hiding like counts will not affect the Instagram algorithm. The ranking of a post in the feed will still depend on the total count of likes. 
However one who has created a post can view the names who have liked the post. Instagram app's head Adam Moserri stated that Instagram has redesigned its profile to make follower counts less valuable.
In addition to hiding like count features, Instagram head Adam Moserris hinted they are about to roll out other features like create mode in camera and easy shopping and some features are under the testing period.
Instagram Shopping For Influencers Become Easy
The shopping feature has already been enabled on the Instagram app for a long time. The new update will allow the influencers to have shopping tags on their posts. It will help in identifying the products that Instagram influencers are sporting. Just a tap on the product photo will give you the facility to buy it on the spot. It is expected to be available worldwide soon.
According to the reports, the Instagram shopping program has partnered with 23 brands and 55 influencers. In the coming time it is going to include athletes, artists and publishers as well. There will be no cuts in the sold products for the Influencers, however they can get the analytics reports to convey their influence on brand products.
Instagram's Create Mode Feature In Camera
The Instagram Camera feature will sport another mode besides the Camera and Live mode. The post created with this feature will not be a photograph, instead a static background will appear on the top to which you can paste stickers of polls, GIFs and many more. 
The Create mode will help in building a post from scratch without uploading the existing photo. The new mode is expected to go live globally very soon.
With all these new features, Facebook has shown to the world that Instagram will no longer be a photo sharing app only and maybe it will drive the users away due to the introduction of monetizing features. 
So, these were the latest announcements of Instagram from the F8 conference and if you are interested in reading more informative articles then stay tuned to MobileAppDaily by hitting a subscribe button.