Best Mutual Fund Apps to Make Your Money Grow with Ease
Discover the mutual fund apps, featuring performance, features, fees, and ease of use that can help you maximize your portfolio in just a few clicks.
Last Updated on :
May 29, 2023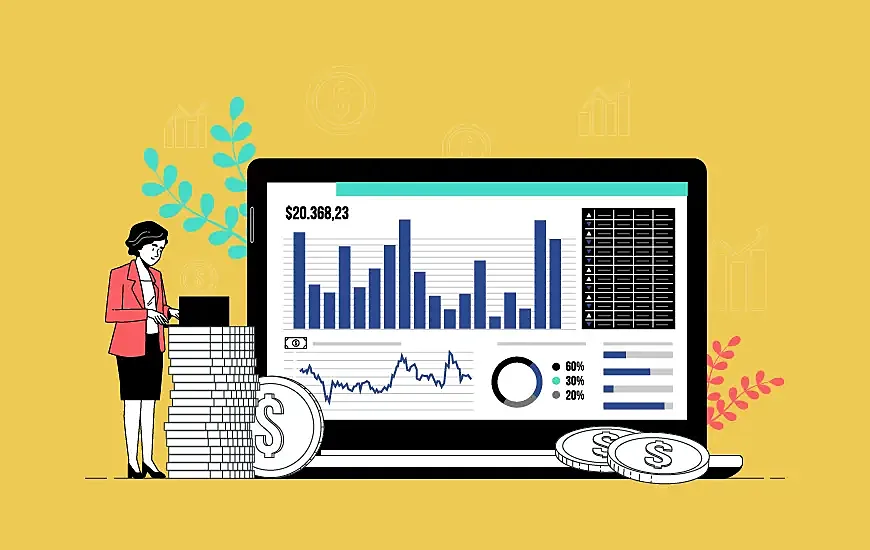 Investing in mutual funds can seem daunting, especially for beginners who lack the time and knowledge required for thorough research. However, with the advent of the best mutual fund apps, investing has become increasingly accessible to everyone. Mutual funds have outperformed inflation rates and savings accounts, making them a smart investment option for those seeking long-term financial stability.
Despite the potential benefits, high fees and a lack of personal control can deter investors. This blog post will outline the
best apps to invest
in mutual funds that address these concerns and provide an efficient and user-friendly experience. So, whether you're a seasoned investor or just starting, read on to kickstart your investment journey.
Our team of experts has conducted thorough research on various platforms and determined the mutual fund investment apps based on user-friendliness, fees, investment options, and customer support. With that said, let us dive into the list of apps that we have shortlisted for you.
Best mutual fund apps for Android and iOS in 2023
This year can kickstart better wealth management for you thanks to the mutual fund investment apps mentioned further. Just go through the descriptions and click on the links to land on the downloading page of your phone's app store. Now, let's begin with the list!
Take the first step to
your Product's growth