Best Flowchart Software to Empower and Improvise Business Ideas
Turn complexity into clarity with the free software for flowcharts. Empower business decisions and improve efficiency with top tech tools.
Last Updated on :
June 29, 2023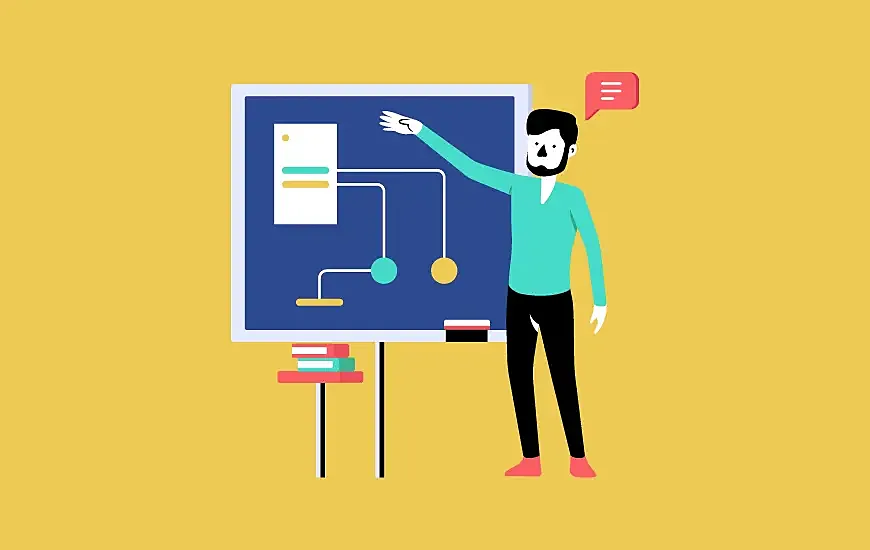 Flowcharts are visual diagrams that offer a sequential and detailed explanation of complex concepts. Visualizing data helps us understand the concepts better, identify patterns, and communicate ideas in a refined and simpler manner.
Though these diagrams are meant to simplify the concepts, it can become difficult to create one, especially without the right tools. To enhance and maximize business productivity and yield, many business intelligence software is designed to support different kinds of functionalities and utilities. One such tool is a flowchart generator.
A flowchart maker helps users design graphs and charts by simply dragging and dropping different shapes. Flowchart generator free tools are the way to go for effective coordination, enhanced visual clarity, instant communication, and improved analysis.
Continue reading further to know more about these tools and to understand their utility in a better way.
Improve visual thinking with the best flowchart software in 2023!
Take the first step to
your Product's growth