21 Best AI Copywriting Tools to Generate Content
Fasten up the content generation process with these best AI copywriting tools that can produce content within minutes!
Last Updated on :
September 25, 2023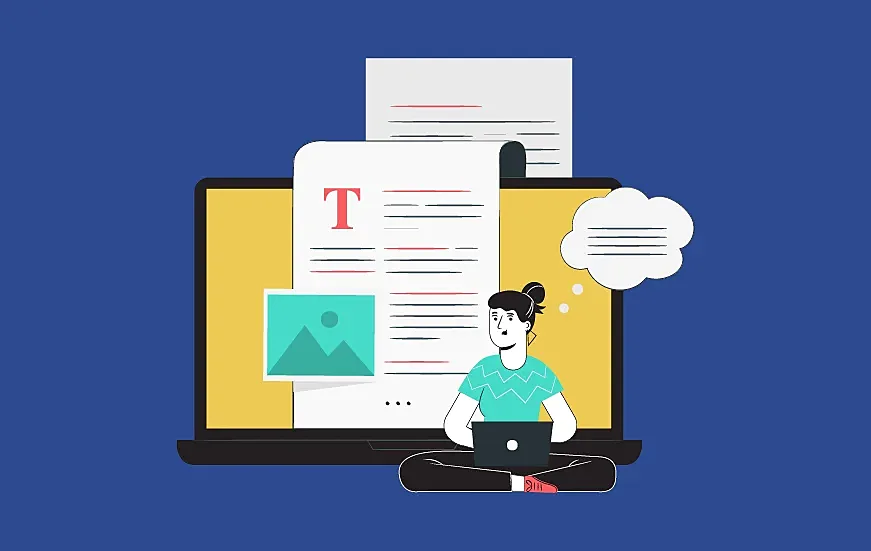 Content writing or copywriting is as important as any when it comes to delivering a message to your readers. Whether you're a business or an individual user, expressing your message or promoting your services/products is impossible without a catchy tagline or compelling description. Copyrights for decades have been relying upon their wits and creative thinking to generate content that makes everyone go WOW!
Although a major change is underway, AI/ML technologies have started gaining pace, and copywriting is one of the major fields that is seeing this drastic shift. It is said that after the introduction of personal computers, AI/ML is the biggest revolution in the tech industry, revolutionizing almost everyday operations.
With the impact of Artificial intelligence and machine learning, the evolution of copywriting is imminent and has already started. Thus, AI copywriters, in particular, are poised to influence the copywriting landscape drastically.
With this major shift at hand, more and more creators are turning their heads toward AI copywriting and trying to reap the benefits of generative AI for good.
This article encapsulates all the best AI copywriting tools, free or paid in 2023, that you can use to skyrocket your writing game to the next level. The article offers a wide range of various copywriting AI tools available easily in 2023. We will dive deep into the features of tools for copywriting and will also include some free AI content generators to make it easier for our fellow AI copywriters.
Elevate Your Content with the Best AI Copywriting Tools in 2023
Take the first step to
your Product's growth