Best Website Builders- Your Ultimate Toolkit for Web Development
Discover our all-inclusive list of the best website builders to innovate and streamline the process of web creation.
Last Updated on :
June 27, 2023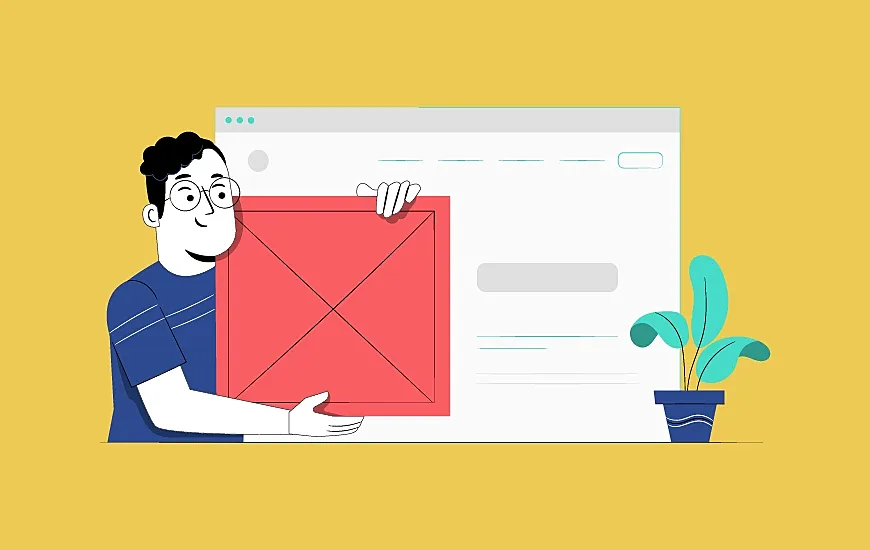 Website designing is an essential part of any business that empowers it with an ability to increase user engagement by creating an interactive and collaborative platform. Website developers, top web development companies, and web-building solutions have been in use for a long time now, but the latest technological trends have transformed them all.
Optimized tools to build website can assist in developing anything from a simple one-page site to a fully-stacked professional online store. The best part about using these tools is that they come in handy for both professional developers and beginners.
Regardless of the size and type of your business, you will always profit from having a well-designed website. Read on to discover the most popular and the best tools to build website that are available for users. From beginners to high-end web developers, these tools deliver guaranteed results and are great for developing a powerful marketing tool for your business.
Expand Your Digital Presence with the Best Tools to Build Website in 2023!
Take the first step to
your Product's growth