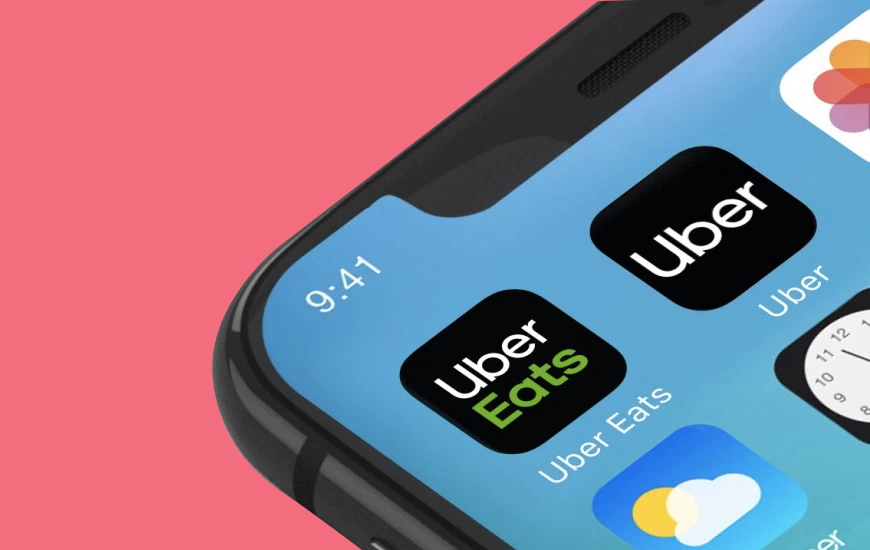 Uber, now synonymous to cab booking, has given tough competition in ride-sharing and food delivery. And so, it has now decided to add its standalone UberEats app to the main app itself.
Uber CEO, Dara Khosrowshahi, was heard saying on the company's first earnings call last month,
Uber is making a web view of UberEats to make it accessible on its main app, with a fully functional web version as well. Also, UberEats will still be fully operational on its standalone app.
Uber aims to increase its customer base with this move as riders would be able to see food delivery options, at the same time getting the 50% of Eats customers who do not ride in Uber to use it for transportation. This indeed, is a very strategic move, after its decision of adding a 5-star rating to UberEats.
The merged app is available for all iOS users, only in a few cities, where no scooters or bike services are provided, such as NYC, SF, and LA. However, it's only available for 17% of Android users.
Khosrowshahi concluded on the call,
Uber knows the value of reaching more and more users to increase profit in the coming years. Long way to go!
Check out our detailed article on the Uber app development process here.
Written By
Manish
Content Strategist
With a mixture of literature, cinema, and photography, Manish is mostly traveling. When he is not, he is probably writing another tech news for you!
Follow
Think Your Professional Journey
Deserves A Spot In Our
40 Under 40

Report?