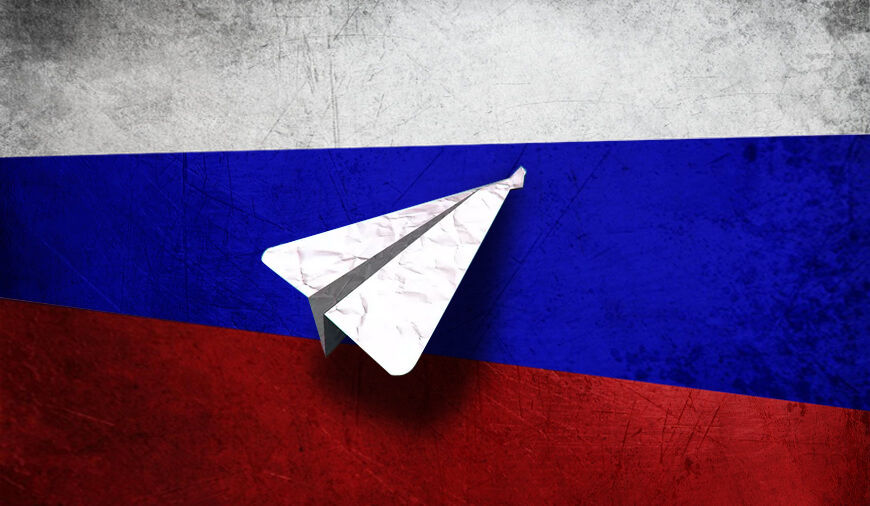 At first, get introduced to "Telegram." It is a reliable messaging app, and with its platform-agnostic design, anyone can access his messages thread across iPhones, Android devices, or desktop browsers. Unlike Whatsapp, Telegram is more secure and private.
On the basis of breaching security, Russia banned this app
The app was initially funded on one condition, that it should stay away from the clutches of Russian spy agencies. And after its development, the app did the same by declining to offer access of encryption keys to the Russian government. The Russian officials branded Telegram as the base for terrorist organizations for planning and inciting anti-national propaganda. These measures are a clear action of the Russian government to take control of every message that may cross their boundary.
Apps which advocates privacy or end-to-end encryption are expected to get into the net of government bodies some or the other day.
The ban saw the shutting down of almost 15.8 million IPs on Amazon and Google cloud platforms. Engagingly, Telegram used to route traffic through US cloud services and after blocking the service, there is a scare of extreme inconvenience and glitches for web-based keeping banking services and retail benefits the nation over. It clearly shows Russian government's instincts of making the messaging service to either agree to their demands or simply vanish.
In another significant development, Russia's telecommunications regulator has directed the OS giants, Apple and Google to rollback Telegram app from their platforms. APK Mirror, the first alternative for Android users has also stopped serving Telegram services. To fill up all the holes, the government has also instructed VPN providers to keep an eye on it.
To further fuel up the controversy, Russian state-backed media has cooked up scare stories to divert the public attention from Telegram to other messaging services like TamTam. Moreover, TamTam messaging service is owned by Alisher Usmanov, who is branded as the close ally of Russian President, Vladimir Putin.
After the privacy concerns sparked by Facebook and Whatsapp, social media platforms like Telegram are under the direct scrutiny of government and intelligence agencies. By tapping on encryption keys, the government wants to tighten the screws around such services.

Written By
Manish
Content Strategist
With a mixture of literature, cinema, and photography, Manish is mostly traveling. When he is not, he is probably writing another tech news for you!
Follow
Think Your Professional Journey
Deserves A Spot In Our
40 Under 40

Report?