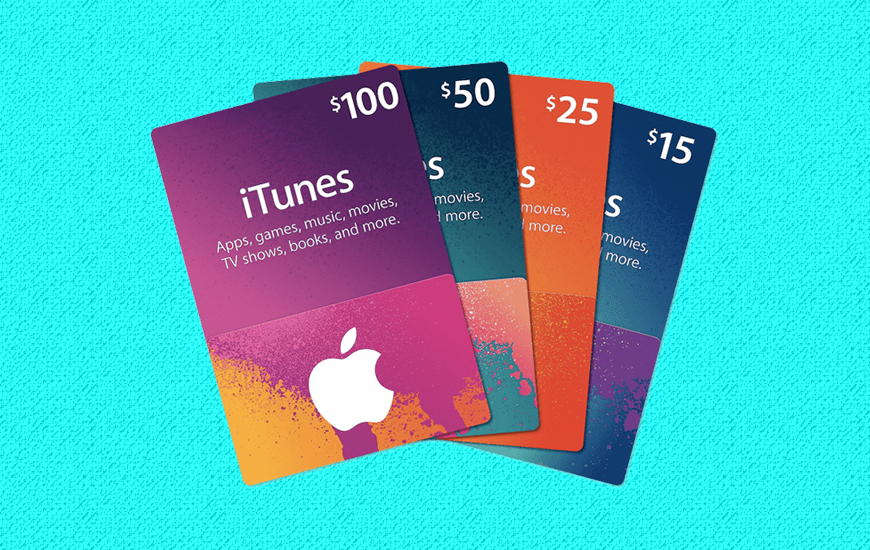 The once very famous and widely used liberator of the music industry that has been serving us for 18 years, is going to shut down, the announcement of which will be made by Apple in the Worldwide Developers Conference 2019.
iTunes was launched on 9th January, 2001 and was one of Steve Job's greatest ideas that proved to be the main factor for driving up the sales of Apple iPods.
According to recent reports, Apple is planning to kill iTunes and it is expected that it could be a part of the early keynotes to be announced by Tim Cook at Apple's WWDC 2019.
The Evidence
Reddit user, u/MalteseAppleFan, noticed that Apple has cleared out its Instagram posts from its official iTunes page. If you open iTunes' official Twitter account then you will find that Apple has not updated any posts in a week.
Apple has also wiped up all posts from its iTunes Page on Facebook. It seems that Apple is migrating from its iTunes accounts to its Apple TV counterparts.
As per the reports surfacing on Twitter, few itunes.apple.com links to artists and songs have been redirected to music.apple.com. Apple is also in the process of changing iTunes links to apps, podcasts, TV shows, books, and movies.
Why is iTunes Shutting Down?
Apple users largely prefer using iTunes for listening to music, watching TV shows and movies, listening to podcasts, and managing their devices.
The main reason for shutting down iTunes is that a trio of new apps for Mac, including Podcasts, TV, and Music is in progress to be released soon and these apps are going to replace iTunes.
Apple is aiming to replace iTunes with Apple Music and the rest of the iTunes content will be shifted to Apple's other platforms, like Apple TV Plus. The company is trying to replicate an iPhone media app strategy that enables users to manage songs with the help of a music app instead of iTunes.
This will also help Apple in promoting dedicated services for Music, Podcasts, and TV to Mac users. Clearing of Facebook and Instagram pages of iTunes by Apple will make sure that consumers only follow the accounts of the newer iTunes.
Other than this, iTunes was also hitting the waves recently as three iTunes customers accused Apple of sharing the user's personal data that included their full name, home address, and listening behavior.
For some, the news of shutting down of iTunes will bring new excitement and for some who were brought up using this revolutionizing technology, it will be a sad event.
Nevertheless, cheers to the beginning of a new era!
Written By
Manish
Content Strategist
With a mixture of literature, cinema, and photography, Manish is mostly traveling. When he is not, he is probably writing another tech news for you!
Follow
Think Your Professional Journey
Deserves A Spot In Our
40 Under 40

Report?