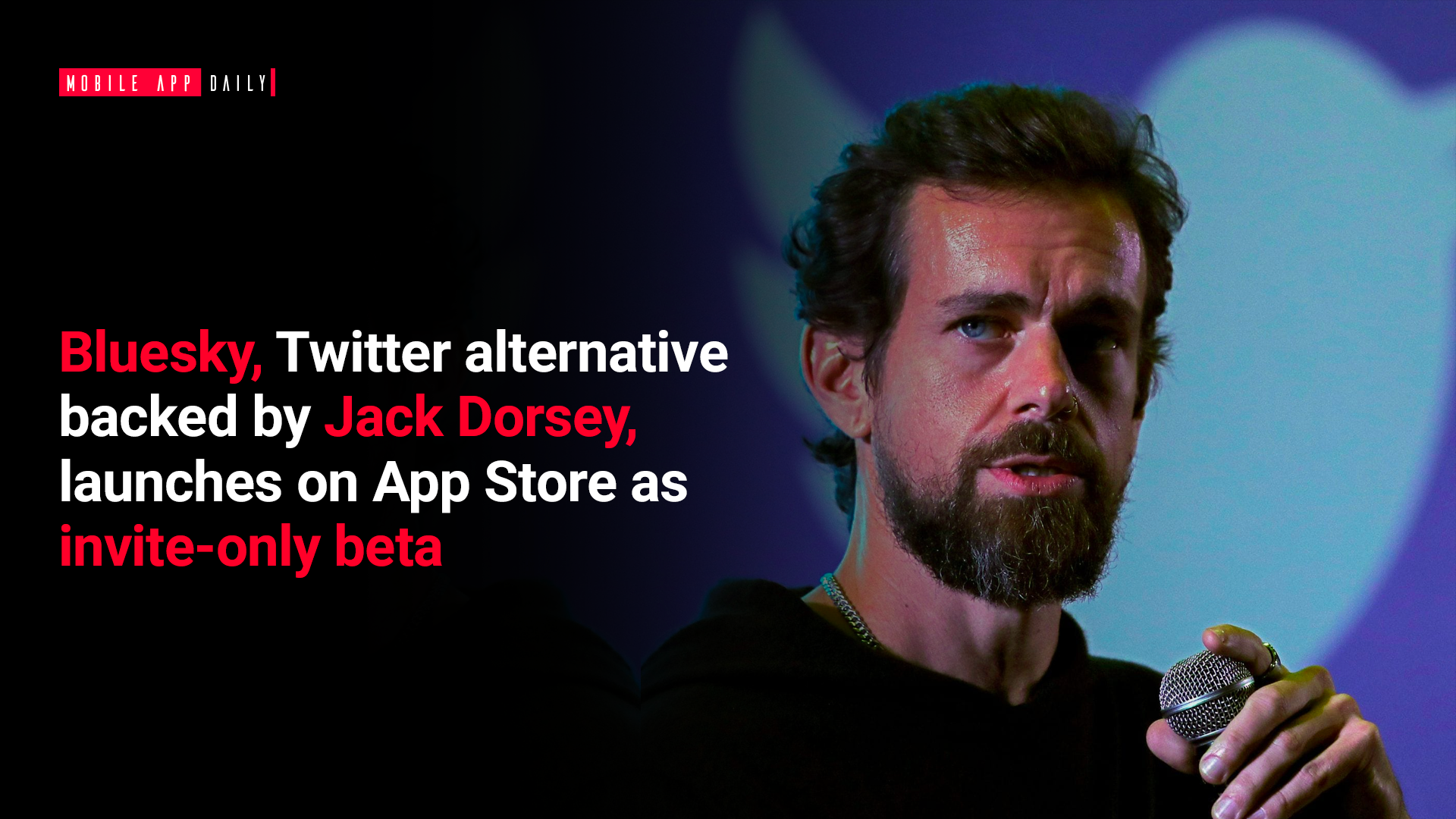 Bluesky, the Twitter alternative backed by Twitter co-founder and CEO Jack Dorsey, has been launched on the App Store as an invite-only beta.
This move suggests that a public launch could be close. Bluesky was originally incubated within Twitter and received financial support from the company. The app showcases the social protocol AT (originally called ADX) which offers a means of creating a federated and decentralised social network.
There has been criticism of the project as it already exists in the form of the W3C standard, ActivityPub, which powers Mastodon. Despite this, Bluesky received $13m in funding and became a public benefit company. It aims to reduce the power of centralised platforms to moderate content and encourages open, decentralised public conversation.
Twitter has been drastically cutting costs, including through layoffs and not paying bills, so it's not yet clear if Bluesky will remain a priority. The Bluesky iOS app debuted on February 17, 2023, and has over 2,000 installs. The app is not yet available on Google Play.
Written By
Manish
Content Strategist
With a mixture of literature, cinema, and photography, Manish is mostly traveling. When he is not, he is probably writing another tech news for you!
Follow
Think Your Professional Journey
Deserves A Spot In Our
40 Under 40

Report?