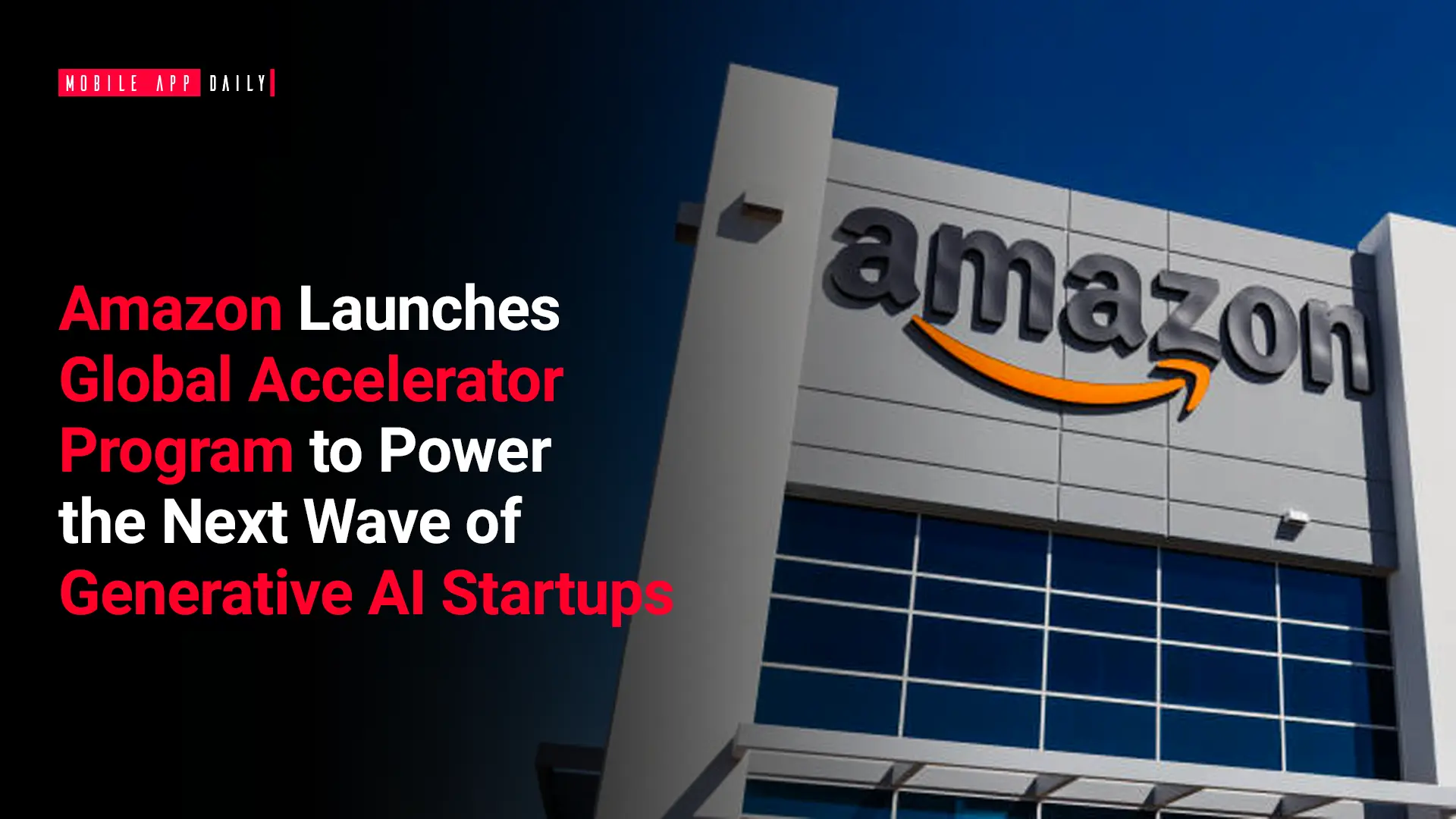 Amazon Web Services (AWS) has announced a 10-week program for generative AI startups worldwide.
Accepted startups will receive up to $300,000 in AWS credits, access to AI models and tools, machine learning stack optimization, and custom go-to-market advice as part of the program. The program is open to all startups, but AWS is looking for startups that have a minimum viable product and traction with customers and are already building on AWS.
This move by AWS comes as no surprise, as corporations are racing to integrate AI into their operations. Generative AI, in particular, has unlocked new developments and creativity, according to Rob Ferguson, AWS' global head of AI/ML Startups. "Our approach to generative AI is to invest and innovate across three layers of the generative AI stack to take this technology out of the realm of research and make it available to customers of any size and developers of all skill levels," he said.
This is a great opportunity for AI startups to take their businesses to the next level, so if you're working on generative AI and have a minimum viable product, traction with customers, and are building on AWS, then this program could be for you! Applications are open for the next two weeks, so apply now, and you could be one of the ten startups chosen for this program.
Written By
Manish
Content Strategist
With a mixture of literature, cinema, and photography, Manish is mostly traveling. When he is not, he is probably writing another tech news for you!
Follow
Think Your Professional Journey
Deserves A Spot In Our
40 Under 40

Report?