View Website
S2S Marketing
S2S Marketing is a leading digital marketing company in Islamabad. We believe in hard work, core values, and dedication. By covering all old and modern marketing techniques, we offer exceptional digital marketing services in Pakistan. We are the one-stop-shop that covers the 360 digital marketing services in Pakistan and globally.
See More
201-300

$1,000+

$25 - $49 /hr

Islamabad, Pakistan

Peshawar, Pakistan
Headquarter
Office # 11, 2nd floor, Umer Building, Jinnah Avenue, Blue Area, Islamabad Islamabad Islamabad, 44000 Pakistan
+92 333 222 2259
OTHER LOCATIONS +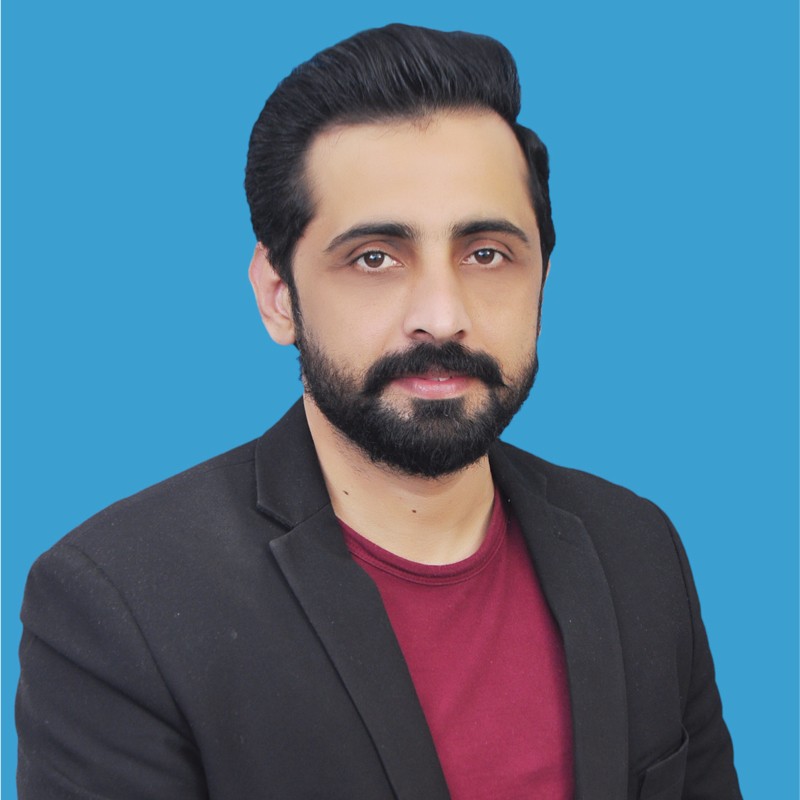 Ramzan Ali
Director S2S Marketing

Sound Academics, Experience and Expertise in Business Administration, Management and Marketing for the Corporate Environments of today.