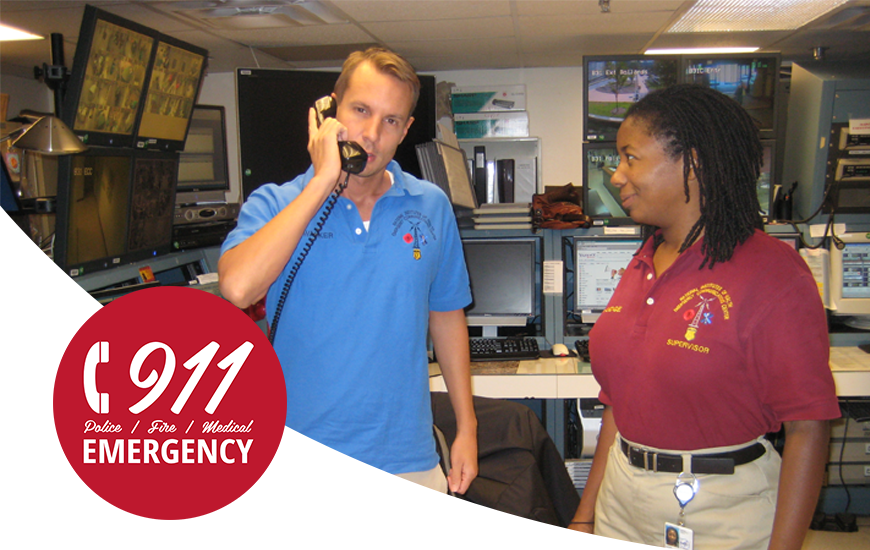 911 emergency services in some US states went down after a massive outage at several CenturyLink data centers. According to the CenturyLink's status page, the outage began at around 12 pm ET on December 27 and caused havoc across 91 call centers through Friday.
CenturyLink didn't elaborate what caused the outage beyond telling that it was a 'network element,' and at around 11 am ET on Friday, the company stated that it saw good progress, but their service restoration work is not complete.
CenturyLink is one of the largest telecommunications providers in the US with allocating Internet and phone backbone services to major cell carriers, including AT&T and Verizon. The outage affected only cellular calls to 911 and not the landline calls.
The outage impacted states such as Washington, Oregon, Minnesota, Massachusetts, Idaho, New Mexico, Missouri, Arizona, Colorado, and even services across the border in Canada.
Besides 911 services, the outage has also affected the company's Internet, phone and TV services. ATMs also went down for the same reason.
Ajit Pai, Chairman of the Federal Communications Commissions, stated
He also said that he had directed the Public Safety and Homeland Security Bureau to immediately launch an investigation into the cause and impact of this outage.
For now, local police and county sheriff's departments have been answering distressed users on social media, giving out direct phone numbers to their local dispatchers.
Written By
Twinkle Kalkandha
Adept in technology and marketing trends, she curates new strategies for brand development and directs both day-to-day product strategy for MobileAppDaily. As a tech enthusiast, she's constantly involved in editorial, revenue, and audience development teams. Whether it's about the in-house design or management, she's always at the top of her game.
Follow