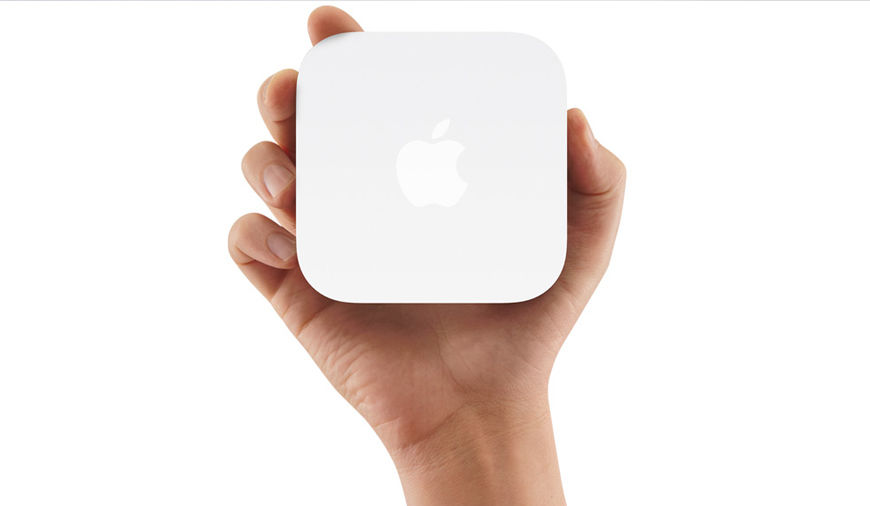 Apple users experienced the AirPort Express feature in the Home app alongside HomePods and Apple TVs in the first iOS 11.4 beta release. The brief further lightened up the hope of supporting AirPlay 2 by updating the router. Sadly, the feature was seen missing in the beta 2 of iOS 11.4.
Interestingly, the iOS 11.4 beta software has included AirPlay 2 in its armory. It will let the user to play music on different speakers at once and also allowed to individually control AirPlay speakers directly from the iPhone or iPad for the first time.
Previously, speakers were arranged in the Home application, the presence of AirPort Express in beta version impelled the idea that the gadget, which at present backs the original AirPlay convention, would most probably get moved up to AirPlay 2 later on. Though the feature is seen getting expelled in the most recent beta, it is misty what's on the horizon for the AirPort Express. There arises to be chance that it could either get a move up to work with AirPlay 2 or it could be consigned to help the actual AirPlay.
There are many additional features that have been included in AirPlay 2 like multi-room audio, increased throughput, and better reliability. The other Apple gadgets namely Apple TV and HomePod will hopefully be configured with AirPlay 2 on its launch. 
The last update that AirPort Express received was in December of 2017. It was the same time when Apple worked on to fix the 'KRACK Attack' vulnerability. As per some rumors making rounds in the corner, Apple has disbanded the AirPort equipment division that cut down the possibility of rolling out another router.
Apart from this, iOS 11.4 beta includes Messages on Cloud. It will allow users to update their message app data to compatible Mac and iOS gadgets. It further assists in storing the data on eligible iOS devices. However, if the user erases the data from any of the device where he has stored the data, the same will get erased from other devices as well.