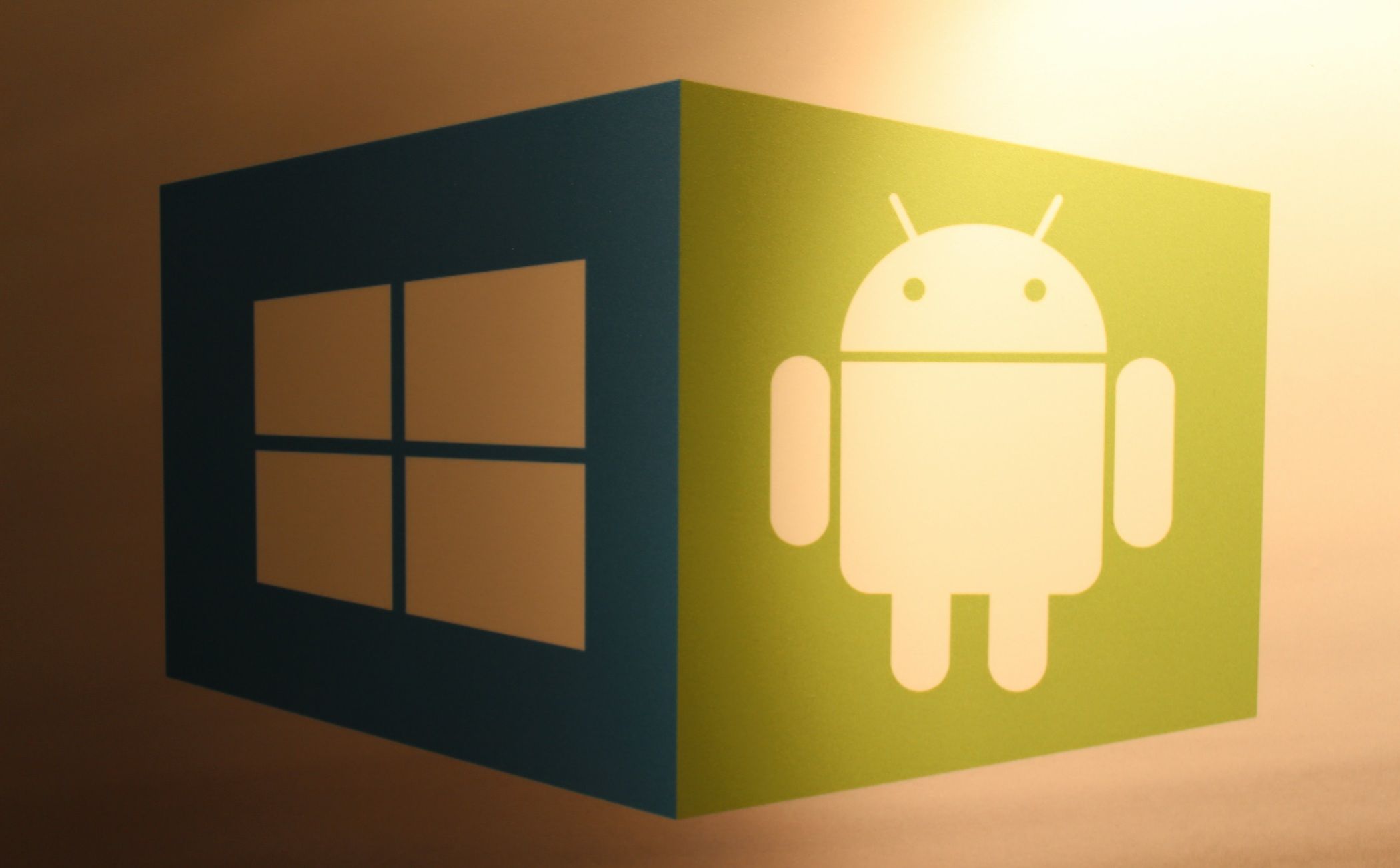 Smartphone is an indispensable part of life and due to this, people pay a lot of attention while finalizing the phone. The advancement of technology has spoiled people with some marvelous phones offered by Windows, Apple and Android and with a wide assortment of options, most of the people face a lot of confusion while buying their phone. In most of the cases, it is seen that there are many people who are looking forward to switch from Windows to Android phone, but to save yourself from choosing the wrong phone, you need to ask listed below questions while switching. 
What is the most important reason to switch from Windows to Android phone?
The price and quality of Android phone are unbeatable and gives you numerous choices. The phone is available at an affordable price, but without compromising the quality. This means that you can enjoy operating this device at a great value.
How Email service works on Android?
There is nothing wrong in saying that Windows phone have managed to give an amazing user experience through its products. On the other hand, Android offers hassle-free social media integration and email sync, which plays a vital role in saving a lot of time.
Which factor makes Android stands apart from Windows phone?
It is believed that when it comes to quality, features as well as services, Android is unbeatable. If you are using Android, then you can get some amazing and user-centric apps.
How is the design of Android devices?
Every mobile phone based on this operating system has a distinct design, which makes it completely different from the already existing phone. The curve design with some unique concepts can leave you spellbound.
Is Android worth a try?
Android phone is a user-friendly product with a good material design as well as innovative apps. In addition, every new model is highly advanced than its previous one and comes with great features for easy usability. All these things makes it the best phone than Windows.
How is the storage capacity of Android phone?
Android gives you a highly secured and easy service to store and protect the data with worrying about losing your important information.
Does Android device provides marvelous features?
With USB tethering and Wi-Fi hotspot functionality, adobe flash 10.1 support, WVGA screen resolution support and many more makes it undoubtedly the best phone for you.
Written By
She is a content marketer and has more than five years of experience in IoT, blockchain, Web, and mobile development. In all these years, she closely followed the app development, and now she writes about the existing and the upcoming mobile app technologies. Her essence is more like a ballet dancer.
Follow