List of Best Artificial Intelligence Apps in 2023
Explore the best AI apps for enhanced productivity, creativity, and convenience. Find top-rated AI apps for various needs and interests.
Last Updated on :
November 06, 2023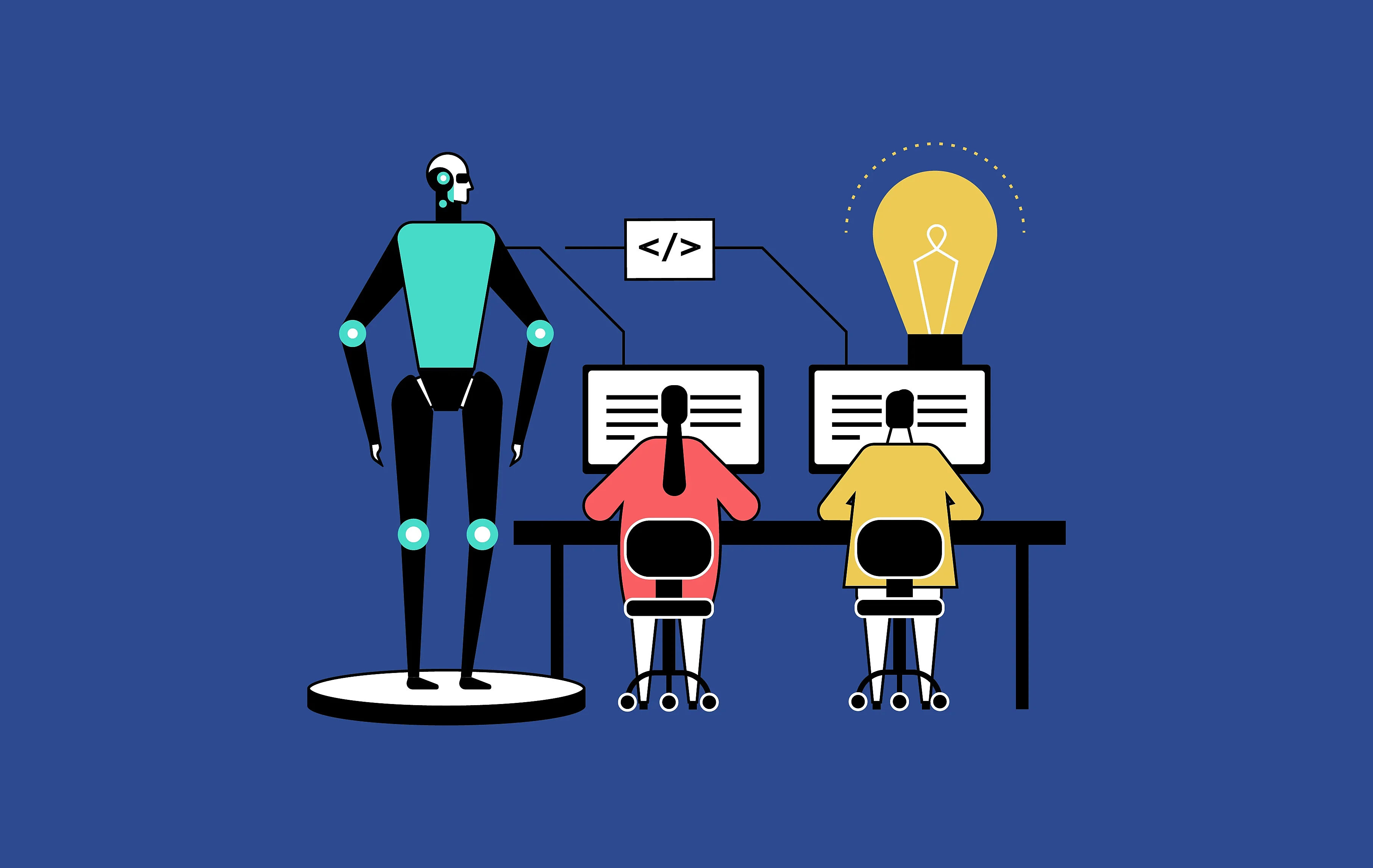 The artificial intelligence apps provide intelligent, personalized solutions through machine learning, natural language processing, and computer vision. AI empowers you to create content with advanced design capabilities and data-driven insights.
The AI app market is also a ripe one. According to Business of Apps, the AI app sector will expand from $2.5 billion in 2022 to $38.5 billion in 2028 as technology advances and organizations adopt AI procedures.
Therefore, we have consolidated a well-researched list of the best Artificial Intelligence apps.
AI can scan vast quantities of data in real-time, discover trends, and adapt the way of communication and interests. Artificial intelligence apps can be a roller coaster for you, so don't miss the fun! Discover the wonders of AI-powered apps, which can cater to your preferences from entertainment to online shopping. This list of AI apps is an all-in-one solution to your every problem.
Best Artificial Intelligence Apps for Android and iOS of 2023!
Take the first step to
your Product's growth