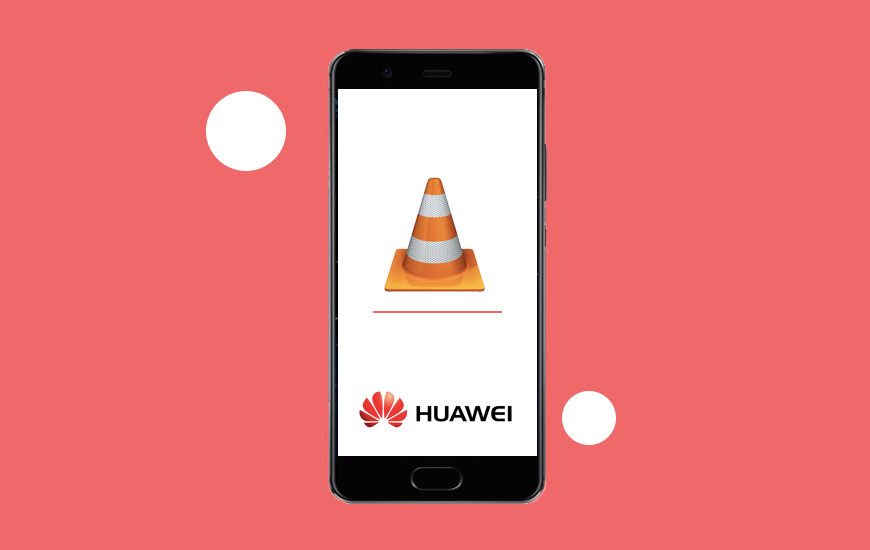 The tussle between Huawei and VLC media player downloader has finally come to an end. A great relief for Huawei phone users.
VLC media player download in Huawei smartphones from Google Play was blacklisted by VLC media player parent's company VideoLAN in July last year. VideoLan team declared the war by an aggressive tweet highlighting the cause of action. Huawei's smartphone "ridiculous policy of killing all background apps" was causing the problem with background playback.
Due to Huawei's restrictions, some users faced the issues regarding playing the VLC in background. It prompted Huawei users to give negative reviews. The blocking of Huawei mobile phones from downloading VLC was considered overreaction by some but now it seems all has been resolved between the two.
Huawei recently took back its aggressive app by disabling the feature by default. However, some issues still persist in Huawei devices with VLC. Initially, the block was concerned to the Huawei P8, P10 and P20 devices. The latest P30 users are reportedly being allowed to download the app.
VideoLAN is a non-profit organization. Its team consists of app developers volunteers that nurture open-source multimedia solutions. Other than VLC, its products included VLMC, a cross-platform video editing software application, VLS, streaming videos server, and VLMA, an app to handle the broadcasts of TV channels.
To stay updated about the latest technology news follow our page MobileAppDaily by hitting the subscribe button.
Written By
She is a content marketer and has more than five years of experience in IoT, blockchain, Web, and mobile development. In all these years, she closely followed the app development, and now she writes about the existing and the upcoming mobile app technologies. Her essence is more like a ballet dancer.
Follow