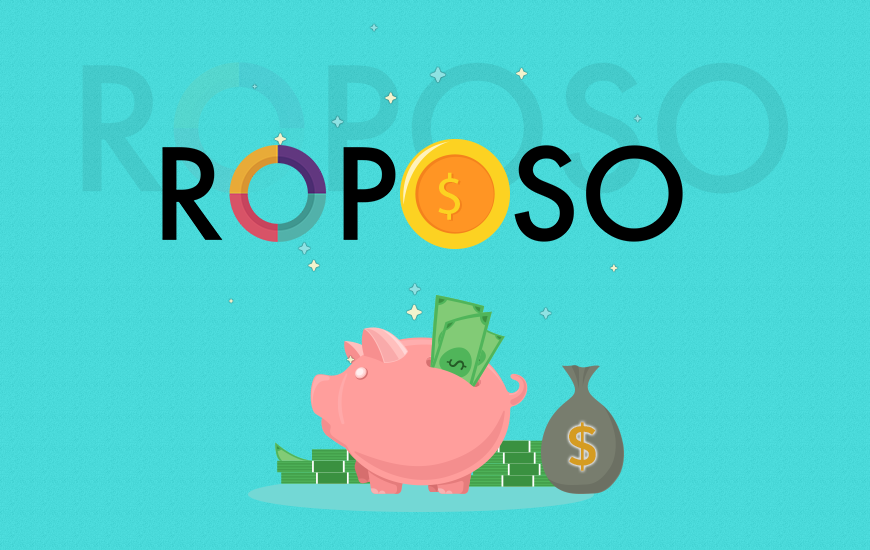 Indian multilingual video app, Roposo, has successfully raised $10 million in Series C funding, which adds on to its total funding of $31 million so far. Roposo is a Gurgaon based company which got the backing from returning investors Tiger Global and Bertelsmann.
Interestingly, Tiger Global is the same investor that had come for the Series A and Series B funding as well. After that, the company put its operations on hold and came up for the Series C funding of the Roposo to focus on markets in India, the US, and China.
As per company claims, the funding will be utilized for the new hiring, user acquisition, and product development.
Mayank Bhangadia, Co-founder and CEO Roposo,  tells TechCrunch that, 
The announcement of Roposo funding has followed the Facilio funding, also done by Tiger Global. Facilio is an Indian startup company that deals in facility management.
Apart from video sharing, the Indian app also hosts various other services like music, comedy, spirituality, tech, travel, and current events.
The app is quite impressive with its social platform that caters the audience between 16 and 35 years and offers content in different Indian regional languages.
Roposo was first floated as a fashion-based social network in 2013 and later, it dived into a video platform in August 2017. As of now, the company claims the monthly users to be around 7.5 million, which accounts for 160 million video views a day and 250,000 user-generated videos.
The hold on multiple Indian languages does give an edge over other similar apps. The founder also added that they plan to come up with a TV-like viewing experience, coupled with editing tools for broadcasting.
Written By
She is a content marketer and has more than five years of experience in IoT, blockchain, Web, and mobile development. In all these years, she closely followed the app development, and now she writes about the existing and the upcoming mobile app technologies. Her essence is more like a ballet dancer.
Follow