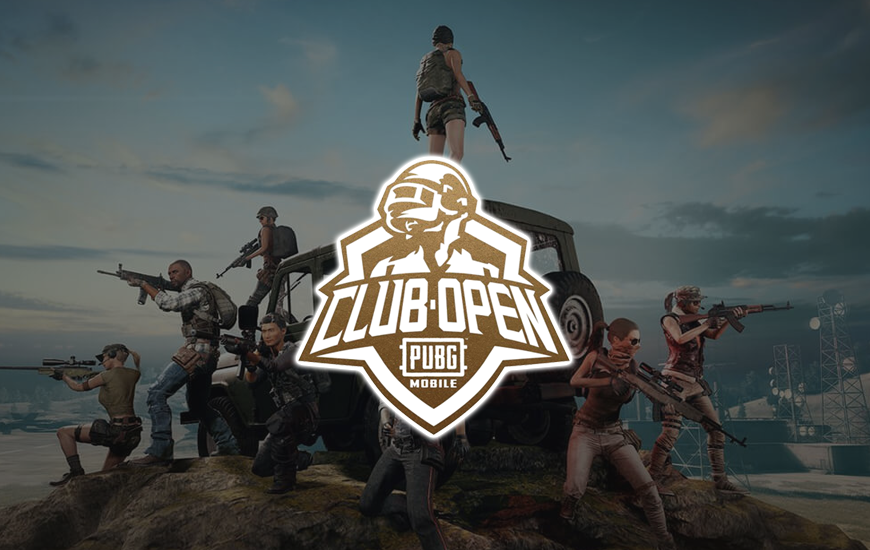 The popularity of PUBG Mobile has skyrocketed in the last couple of months, and the evidence regarding its craze can be witnessed in the form of PUBG global contests and leagues where top gamers can come and test their skills among the best players.
In a new bid to better explore the PUBG gaming arena, PUBG Mobile Club Open 2019 has been proposed to be held from April 26 to May 5 and for the same, the prize money is set at $2,500,000 (round Rs 17 crore).
There has been some noise about the unfair distribution of squads among different groups. To address that PUBG has divided the groups again.

The esports tournament will let the pro and semi-pro players to compete against each other and the players from the different ten regions of the world are eligible to take part in the game, which includes:
Southeast Asia
China
Europe
North America
India
Japan
Middle East
South America
Korea
A wildcard entry 
For the final battle, 16 teams will be finalized to lock their horns.

The PUBG Mobile Club Open 2019 is going to happen in two sessions - Spring Split and Fall Split. To be eligible for participation, the player needs to have obtained Platinum rank in the last season and must be over 18 years of age. At least three players must be there in a squad.
Checkout all the rules in details here
To claim the first prize in the PUBG biggest championship, the teams will have to prove their skills in TPP (a third-party perspective) mode across four maps. The registration for the PUBG Mobile Club Open Spring Split event started from March 8 and got recently closed yesterday, 18 March 2019. Now, PUBG Mobile Cup is all set to begin on 26th April, beginning with the group stage.
Spring Split
The online qualification rounds for Spring Split event had already happened in the last week of March. The event will now be conducting its regional group round from April 26 to May 5 among 32 crews and then there will be online regional semifinals among 24 crews, which will take place from May 10 to May 19.
Regional Finals, among top 16 crews, can either be online or offline, hence the teams should be ready to travel for this round. The Spring Split Global Finals will happen offline only, sometime in July.
Fall Split
The same sequence of events is going to be followed in PMCO Fall Split. The registration for the Fall Split will kick off in August. Online qualification and Regional Group round (online), among 32 crews, will also take place in the same month.
The Regional Group round will be followed by Regional Semifinals (online), with 24 crews, in October, and Regional Finals (online/offline) among 16 crews, in November. Finally, the Fall Split Global Final will again be an offline event and scheduled to take place in December.
PUBG Mobile Open Contest 2019 Sponsor: Vivo
In an official statement, Vivo has confirmed its participation as the official sponsor of PUBG Mobile Open Contest 2019.
Vincent Wang, General Manager of Global Publishing Department, Tencent Games, said,
He further added,
Vivo sponsor PUBG Mobile Open Contest 2019 will be packed with new updates and exciting new features that will add more punch to the already trending PlayerUnknown's Battlegrounds online multiplayer battle royale game.