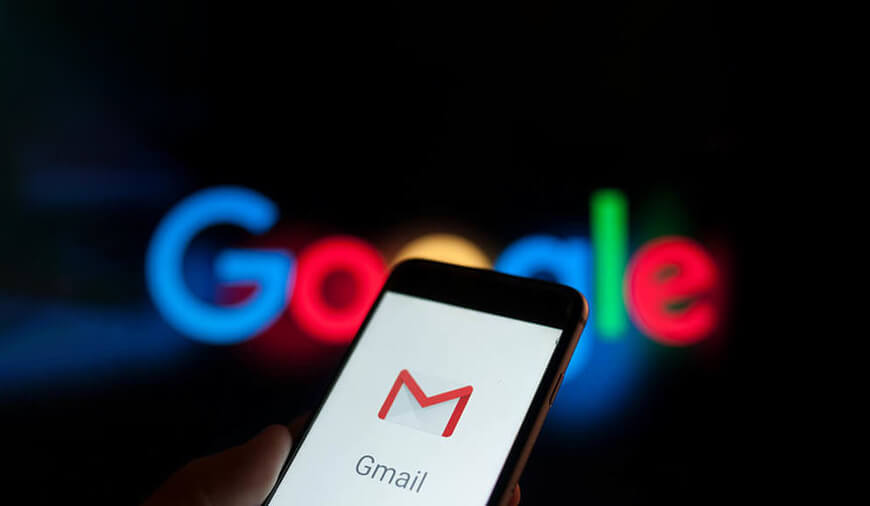 Yesterday, a report by "The Wall Street Journal" fired a storm about the privacy concerns for the Gmail users. The report exposed how Gmail was offering the freedom to third-party apps and app developers to scan the inboxes of millions of Gmail users.
The multinational technology company was quick enough to react on its stand on the privacy policies by releasing a blog report titled, "Ensuring your security and privacy within Gmail." The blog post underlined the Google's guidelines about G Suite that can be practiced by a regular Gmail user and business organization to protect their privacy and security.
"A vibrant ecosystem of non-Google apps gives you a choice and helps you get the most out of your email," reads the company's blog post, written by Suzanne Frey, the director of the company's Security, Trust, & Privacy division of Google Cloud. "However, before a published, non-Google app can access user's Gmail messages, it goes through a multi-step review process that includes automated and manual review of the developer, assessment of the app's privacy policy and homepage to ensure it is a legitimate app, and in-app testing to ensure the app works as it says it does."
Img Source: Google
Google highlighted its stern stand on the terms on which all the third-party apps and services access the sensitive Gmail data. Frey also justified the company's commitment in reviewing the permissions before giving access to a non-Google app. 
Furthermore, the blog post also suggested Google's Security Checkup tool to check the Gmail account for apps that have access to the account information. Through this tool, the user can even know about all the permissions the apps have access to.
Frey talked about the industry-leading security and intelligence in Gmail, in which she said, "The work of privacy and security is never done, and we're always looking for ways to better protect our users. For example, we've recently introduced more transparency into your Google Account, greater control over your ads settings, and added new OAuth protections to guard against malicious apps."
The report came at a time when people are already fresh to the Cambridge Analytica scam and looking into the privacy concerns more than ever before. Though Google has issued a statement to clarify its stand on the issue but it would be better for Google to cut down the access of any third party to its users' inboxes as it may lead to a snowball later.