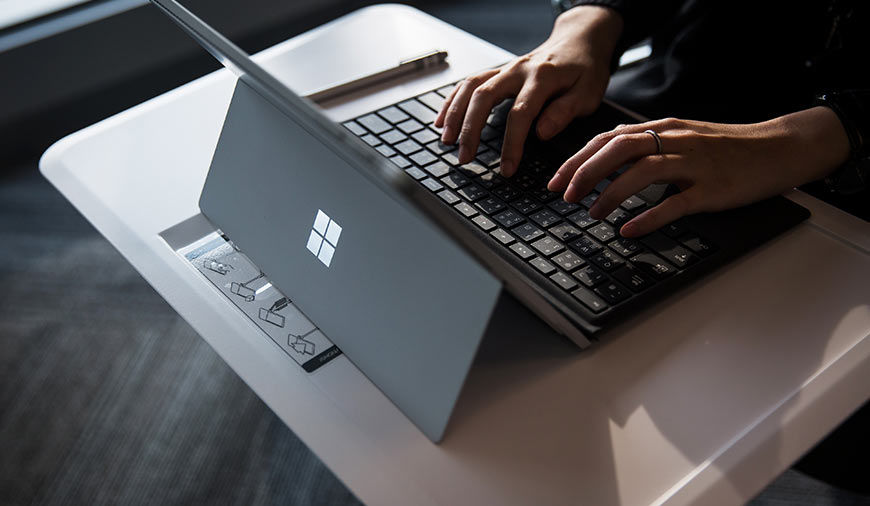 At the Microsoft Build 2018 Developer Conference in Seattle, Microsoft declared facilitation of payment services by incorporating it with Outlook. This will lead to better integration of bill payments into emails. According to the company, the new measure will enable developers to connect with users directly.
Without leaving Outlook and open a different app or service, Microsoft Pay framework would allow the user to make payments through emails. Though the feature won't be available right away. In the following couple of weeks, Microsoft Pay will be taken off to some Outlook.com users, whereas other users will be catered in the near future.
Microsoft conveyed in a blog post, "Many emails in your inbox revolve around completing payment transactions such as paying a bill or invoice.  We will soon be introducing payments in Outlook to help users to pay bills or invoices, right in the email, without needing to switch to another app or service.?  Powered by Microsoft Pay, payments in Outlook is a fast and secure way to pay from within the email."
"Businesses that send bills or invoice notifications to customers over email can now embed a payment action within Outlook.? To get started working with payments in Outlook, please review our documentation. Note that Outlook is not a bill payment service and Microsoft is not acting as a bill pay agent. Payments in Outlook will roll out in phases, initially to a limited number of Outlook.com customers over the next few weeks and will be available more broadly in the coming months."
As of now, the payment partners of Microsoft's new feature includes Stripe and Braintree, billing services including Zuora, and invoicing services including FreshBooks, Intuit, Invoice2Go, Sage, Wave, and Xero will come handy for the users.
Microsoft has no plans to make any money from this new addition. The company is just trying to direct its users to utilize Outlook to make payments, rather than doing it from some other app. In the end, it will only increase the user base of Microsoft.
In another move, Microsoft also announced Adaptive Cards that can write "cards" for their app or service which appear in the client and make each platform more intelligent and interactive. Outlook Actionable Messages with Adaptive cards is supported by GitHub, Asana, and Limeade.
Lately, Microsoft also came up with another Windows update for PCs with fixes focusing on dependability issues.