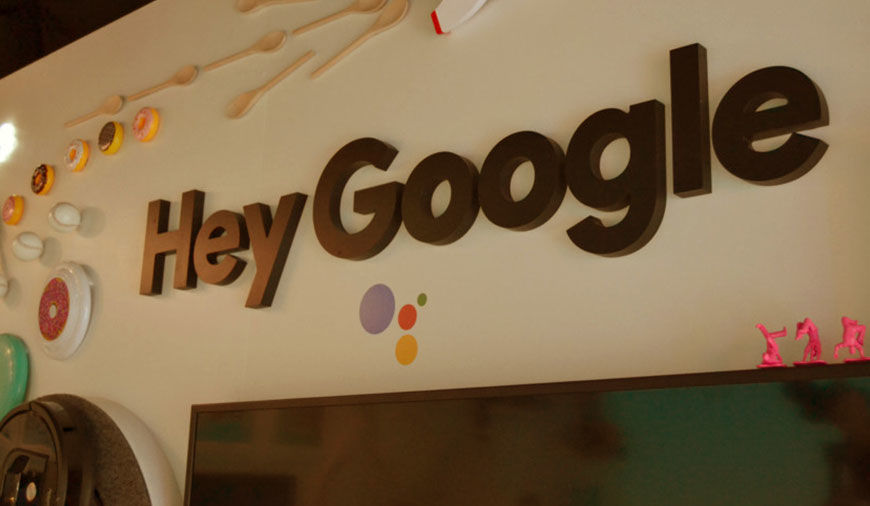 Last year, Android Auto made its debut in the I/O conference and it included a phone-less version of Android Auto for specific cars. The announcement followed some major changes from Google's end. Though there were few glitches that were reported and this time Alphabet Inc's Google made sure to address them.
In its annual conference for developers, Google brought some tweaks in the Android Auto. The highlights of Google's new initiatives vouched for:
New visual templates
Media search enhancements
Group messaging and RCS
John Posavatz, Product Manager, Android Auto, said in a blog post, "This week at Google I/O 2018, we are sharing some updates that help developers build an even better in-car experience and become a part of the evolving ecosystem. We will be demonstrating those changes in our Sandbox by collaborating with several app developers, including iHeartRadio, Pandora, Pocket Casts, Spotify, Telegram, WhatsApp as well as Google's own apps (including Android Messages, Play Books and Play Music)."
The other major announcement of the annual conference was Android Things. After hitting the headlines in 2016, Android Things is finally here. It is Android OS form factor that goes with Android TV, Android Automotive, and Android Wear OS. The new addition will bring the Google Assistant virtual helper assistance to refrigerators, robots, cash registers, and vending machines.
On the Android auto front, a couple of days back, Google and Volvo shook hands and promised to bring Google Maps, Google Assistant, and Play Store services to Volvo's Sensus infotainment system. It will let the user engage with Android Auto without plugging their smartphones. 
Volvo says in a press release, "Volvo Cars' partnership with Google will further enhance the way Volvo customers engage with and interact with their cars. Apps and services developed by Google and Volvo Cars are embedded in the car, plus thousands of additional apps are available through the Google Play Store that is optimized and adapted for Android-based car infotainment systems."
"Since the next generation of Sensus will run on Android, new apps and software updates will be available in real-time and can be automatically applied. This allows future Volvo cars to react to customer needs and offer drivers up-to-date information and predictive services."