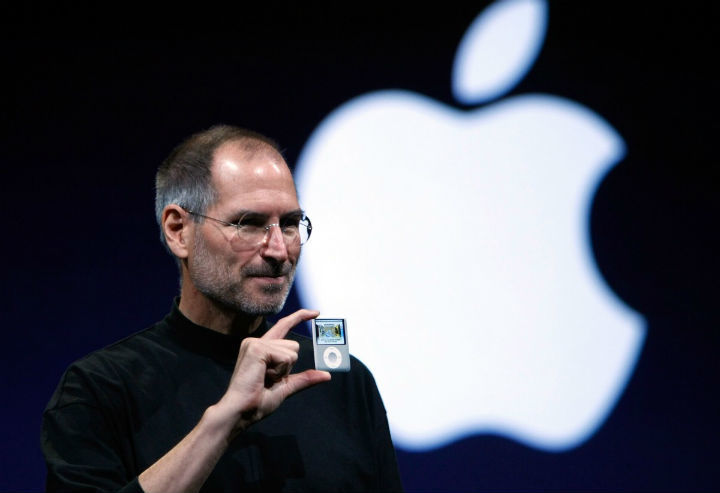 Apple just stopped manufacturing and selling the iPod Nano and iPod Shuffle, the two most loved music players in the early days.
Withdrawing the production of iPod Nano and iPod shuffle is not a surprising step by the tech giant. The company doesn't have much focus on the iPod selling since it stopped reporting the iPod as a separate business in 2014 the same year it also retired the iPod classic. Both the iPods do not run any iOS app on them and have no internet connectivity, it's just the internal storage that all available in these devices.
The retirement of the iPod Nano and shuffle leaves the iPod touch as the last branded device in music player category of the company's products.
But still, iPod Nano played a major role in the growth of the Apple in 2005, the company has experienced its first-time high revenue in 2005 due to this device. The Apple was already selling million of iPods per quarter that year, but when  the  iPod Nano, introduced in holiday season 2015 it broke all the records. That quarter, Apple sold more than 10 million of the iPod devices and revenue have reached above $5 Billion for the first time. The apple never discloses the sales of the iPods by models, but it is pretty much clear that iPod Nano did its job back in 2005.
There is no doubt that iPod Nano was the first Apple device for the millions of users who ultimately led to the Mac and other products from Apple. When Steve Jobs put out the iPod from his jeans watch pocket on the launch of iPod Nano the music lovers and tech geeks went crazy. The iPod Nano played a very vital role in the company's growth and alluring more users to add Apple to their Life.
Later on, the iPhone took all the attention and market by overshadowing the iPod which ultimately made the way of the Apple to become the most valuable company in the world. But iPod Nano still holds its place as the first device from the Apple which helped the company grew exponentially and loved by the users.
In Addition, the Apple also upgrades the iPod touch which now comes in 32GB and 128GB options with the maximum price tag of $299, while the previous 64GB and 16GB models are no longer available. According to The Verge, a spokesperson also  said "Today, we are simplifying our iPod lineup with two models of iPod touch now with double the capacity starting at just $199 and we are discontinuing the iPod shuffle and iPod nano,"
Written By
She is a content marketer and has more than five years of experience in IoT, blockchain, Web, and mobile development. In all these years, she closely followed the app development, and now she writes about the existing and the upcoming mobile app technologies. Her essence is more like a ballet dancer.
Follow