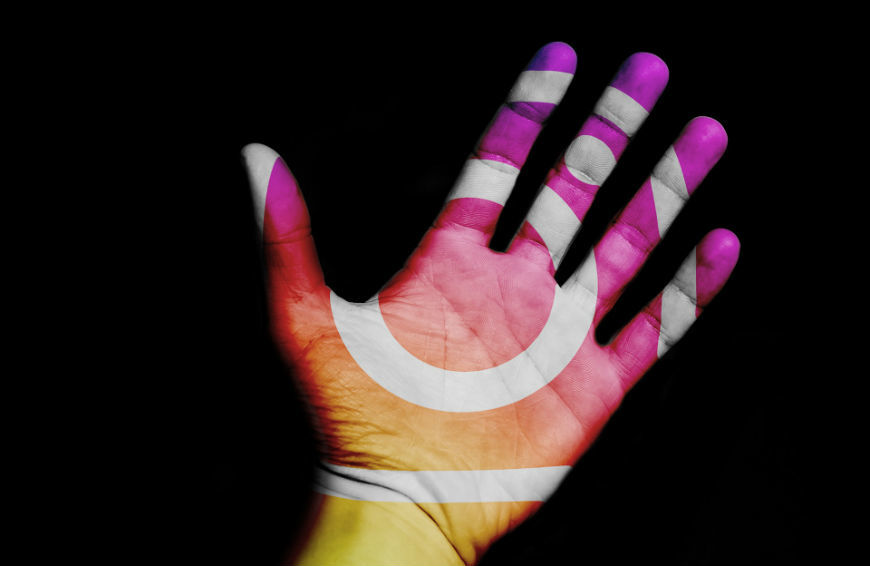 Social media giants right now coming up with every possible feature that will help the users and make an app more effective. Recently we have witnessed a storm of the updates from the social media apps and it didn't slow down yet. Apps are enrolling more alluring additions to their app. From Facebook to Snapchat everyone has given something different even WhatsApp is also changed its status function and turned it into story option.
Now Instagram also came up with small change and enable sending a link to the other user. Now the Instagram user can send any link using direct message service of the application. Instagram is also going to add automatic links to the phone numbers and addresses send through direct, which is a great enhancement.
The updated adds now supports both landscape and portrait pictures sent through direct. That means now you don't need to crop the picture it will show up in same dimension as they intended to.
The link for the direct message update should be available to both Android and iOS but the landscape/portrait one is only for iOS and for Android it will be coming soon.
These small tweaks and updates play a very important part to convey the users that company is aware of what they need and working for it. Now companies with apps understand it's not only the big changes that please user rectifying their small issue could give you best results.
Written By
She is a content marketer and has more than five years of experience in IoT, blockchain, Web, and mobile development. In all these years, she closely followed the app development, and now she writes about the existing and the upcoming mobile app technologies. Her essence is more like a ballet dancer.
Follow