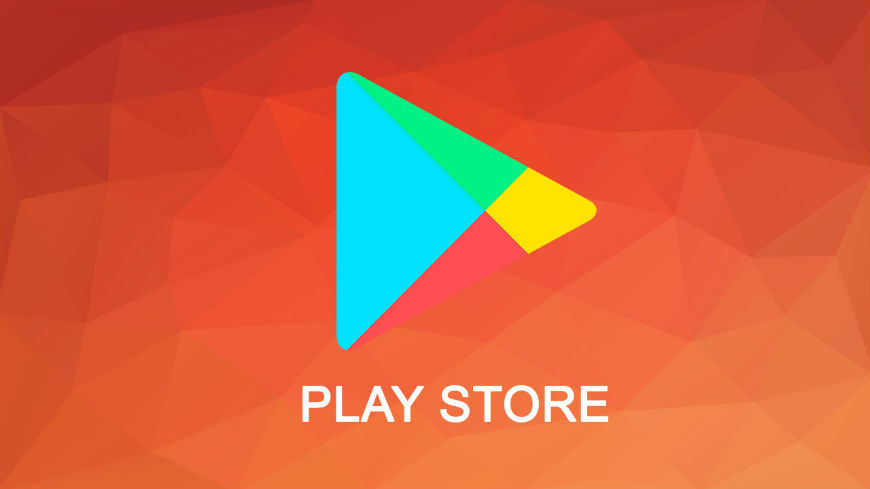 As mobile app technology enhancing day by day new features and functionality added to the app world. As million of apps are available for the user, app store makes sure it provide the substantial options with the best interface to users. From Apple's Appstore to Google Play store continuously releasing some upgrades to ease the user in every aspect. Today Google play store releases its upgrade version 7.8 for some of the Android users. Mobile technology news shows his upgraded version contains some small tweaks and few bigger enhancements. In the new upgrade, Google added a small note in play store to remind you about the automated app update options. Apart from this there is also some settings enhancement giving idea about Instant Apps .
What New (Upgrades)
No more Auto add icon on the home screen Toggle
With this update the first thing user will notice, there is no "Add icon to home screen " Toggle in the setting window. The option which allows the user to get an automatic icon on the home screen of the newly installed app has been removed. However, it does not apply to all the devices till now only it can be seen only on Nexus running with Google Launcher in it. Pixel phone with its default "Pixel Launcher" and other devices are not seen to lose this setting with the update.
Automatic Update Reminder
The second change by the Google is in the Play store screen just below the updates available notification on the screen you will find other option. The company added as the reminder which nudges you about the setting of automatic update settings. There is a message there is "Automated Update is Turned off " when the setting is off. However, there isn't any instant option to trigger the setting but it will remind you to change it. It's a nice upgrade as most of us keep it off to save the mobile data so whenever an update is available we can turn it on or off conveniently.
Giving Hints For Instant Apps
As we know Google is working on the instant Apps functionality since 2016. However, it kept it as a secret officially and continuing its development towards its completion. Google is keeping the instant app technique to limited people or we can say limited developers are handling it for Google. It doesn't want to leak any information regarding it like how to make an instant app and what software and codes require to build it. But with the latest upgrade, it enrolls some settings or options that give us hint that the Instant Apps are closer than ever. There are some options added in the settings that will be usable once Instant apps available. Some features like Disable the completely disable Instant Apps or change the Account are making us believe that soon we are going to meet Instant app innovation.
Play Protect
Google Added new feature to play store which is totally out of the way and its play protect. As you may get the idea from the name it is basically malware scanner by the Google embedded within the Play Store. When you go for Learn More option for this Google with show you the installed app is verified with Play protect. Google is taking steps in order to detect the potential threat in the apps in improving user safety.
Pre-registration
Google in 2015 introduced new scheme pre-registration for the apps, with this user can register in advance before the app is released. When the app is released it will notify the registered user and the user can easily install the awaited app. But Now with new upgrades, there is a chance Google is planning to add Reward feature with pre-registration. This is totally a marketing and branding technique as newcomers have to compete very vigorously with existing apps in the market.
Views
Google is testing some of its feature in Play store with the user to enhance the interface. Mobile apps are multiplying every day in the app store which pushes the Google to take some more steps. Google currently hiding pretty many goodies in his bag for the users in coming time. It is going to change the interface of entire Android by adding some stunning functions and features with the release of Android O. 
Written By
Eric Jones
Eric Jones is a senior tech blogger at MobileAppDaily and he is a gadget lover and follows every advancement and tweak in the mobile app industry. He is enthusiastic about the gaming and social media apps and possesses almost 7 years of experience as a tech blog contributor. Eric also doesn't like to share his cheese burst pizza with anyone at all.