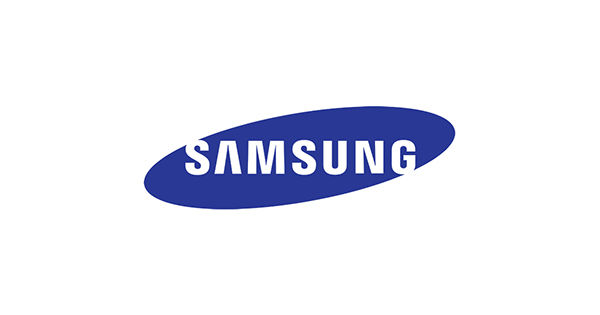 Tech giant Samsung is coming up with application to access phone while behind the wheel safely. It happens most of the times when you are driving your way to your office, home or anywhere your phone buzzes. Using the mobile while driving is neither advice nor legally allowed for the safety purpose. But we need to answer the text or call it may be something that can't wait for that a pretty annoying situation company launches the app.  With the help of Samsung's new app, you don't need to pull over your car to answer the message. With In-Traffic, drivers can reply to a message without taking their eyes off the road. The main agenda of the company to build this app to is make the driving safe when it comes to using mobiles.
Insight
Samsung Netherlands launches the In-Traffic app, basically, it automatically understands when the user is in traffic while driving or riding.It will automatically reply to the incoming call or text at that time with  "I am in Traffic Can't answer right now". The user doesn't even need to look at the phone. The replies or text are customizable so you don't need to stick with the conventional. Samsung in its press release mentioned that almost two-thirds of drivers across the country accepted they use mobile while driving. A survey reveals the user feels the urge to answer the call or message as soon as it appears and the reason is social pressure.
Beta version
Currently, the app is in beta version and probably going to be launch in next month. If you wanna try the app you can download it from the Google Play Store. According to Samsung, the app will introduce in the country only, if it gets the successful and positive reaction we can expect it go much wider in future. This application serves as a great tool to handle your calls and messages while driving. In -Traffic isn't the only application in the category of driving apps Google has also launched many applications. Android-auto is one of the products of Google developed to help the drivers and keep the driving risk free. It has the features of having all information of maps, entertainment by playing music. It also makes the icon larger in order to assure driver pays attention to the road.