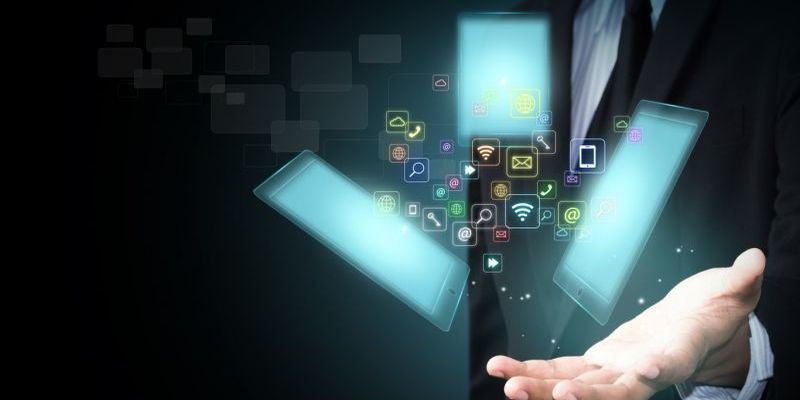 Xamarin is a software company owned by Microsoft. The main motive behind the creation of Xamarin is to give a better way to build mobile apps. It helps in developing apps for iOS, Windows, and Android all at once in a hassle-free manner. The expert team of the company understands all the requirements of developers, which includes modern programming language, powerful multi-platform app development tools, a delightful workflow as well as the power to build delightful user experiences. As per the skilled team, 2016 was a big year for the whole team. However, it is predicted that the year 2017 will be even bigger for mobile development. Thus, by taking this into account, there are some fast, fun as well as some free things so as to prepare yourself for the coming year:
Opt For a Mobile Center
If you are in the search of the way to boost your mobile output in the next year then signing up for Visual Studio Mobile Center is an indispensable thing for you. This is because it is a mission control for mobile apps that bring all the lifecycle services which are required for building, testing, distributing as well as monitoring smartphone apps. You can bring your apps of any language to the center's cloud and lifecycle service for qualitative apps. There are some amazing features by signing up for the mobile center such as:
Testing of apps on numerous real-world devices can be easily done.

Monitoring apps for errors and bugs is possible.

You can learn about real-world usage with mobile analytics.

Easily connect to a mobile backend for automatic scaling as well as to add important cloud services such as tabular data storage, offline data sync and many more.
Attend the Class at Xamarin University
There is a need to get essential Xamarin training as the teaching includes 12 recorded classes as well as 3 recorded lecturers. From these classes, you can learn mobile app development for iOS, Windows and Android platforms with the help of live lab-based classes. In addition, you will get the answers of your important questions by the expert team. Hence, it is of utmost importance for you to sign up for a free Xamarin University trial and attend the self-guided learning classes.
Prepare Yourself For iOS10 & Android Nougat
iOS10 is one of the major releases by the iOS operating system and Android Nougat is also one of the major versions of the Android operating system. Both of them have come with some amazing features for developers such as SiriKit in iOS, multi-window support in Android as well as enhanced notifications in both of them. James Montemagno and Mike James provide an overview of new things in the mobile world and how to use such functionalities.
Learn With Workbook Portal
The workbook portal provides a perfect combination of documentation and code which is ideal for learning, experimentation as well as for teaching aids. This is a highly interactive tool and when you open it you can choose which type of Workbook can satisfy your app development requirements. Moreover, at the time of opening it, you will notice a place where you are able to write easily and some small buttons also, which is known as a cell. On the other hand, you have an option of adding more codes.
By considering all these things, you are at a higher chance of building your own mobile development toolkit in a streamlined manner.
Written By
Eric Jones
Eric Jones is a senior tech blogger at MobileAppDaily and he is a gadget lover and follows every advancement and tweak in the mobile app industry. He is enthusiastic about the gaming and social media apps and possesses almost 7 years of experience as a tech blog contributor. Eric also doesn't like to share his cheese burst pizza with anyone at all.